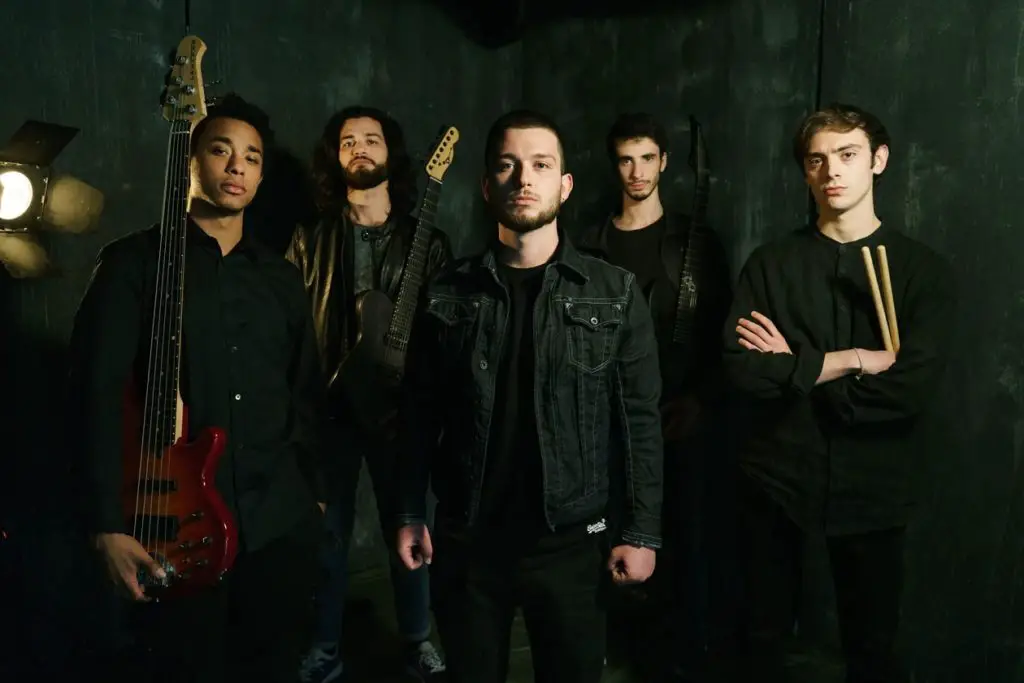 Italian progressive metal act WHITE THUNDER's new & first album Maximum – A Journey of a Billion Years due to be release on June 15th. They have released a new single and music video "Orbit", and you can check it out below.
The song tells the story of a boy who is tired of being told which path he should follow. A struggle towards total responsibility.
WHITE THUNDER are part of the italian progressive metal scene, with an original sound and a varied proposal that starts from classic metal and takes inspiration from many other genres outside of it. 
They were formed in 2011 and after some line-up changes they found the right formula with Mattia Fagiolo on vocals, Alessandro De Falco and Jacopo Fagiolo on guitars, Simone Ndiaye on bass and Davide Fabrizio on drums. 
The first EP Never Ending Silence was released in 2019, propedeutic to the preparation of the debut album Maximum: The Journey Of a Billion Years, a work that presents a progressive metal concept with many colorful shades.