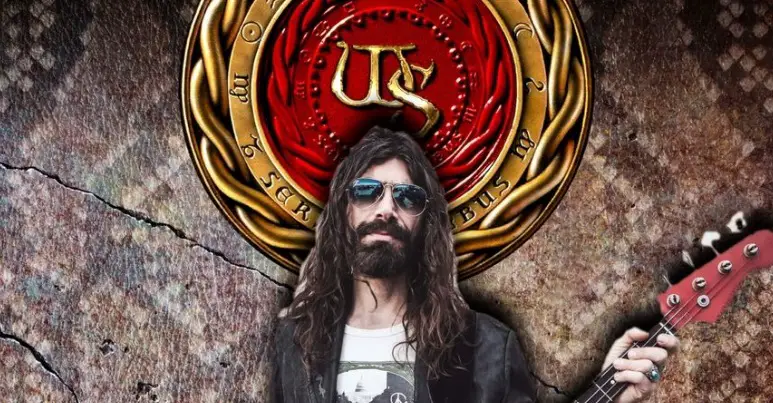 WHITESNAKE and longtime bassist Michael Devin have parted ways.
The band shared the news on their social media, writing: "WHITESNAKE & bassist Michael Devin have decided to go their separate ways after an amazingly successful decade together…
"We all wish Michael every success in his life & all his endeavours. Apart from numerous tours, Michael applied his talent to studio albums Forevermore… The Purple Album & Flesh & Blood. We sincerely thank him for being part of our journey & for all his exceptional gifts he brought to WHITESNAKE…
"God speed, Michael… Know we love you & will miss you…& we wish you well. Once a snake…always a snake…
"WHITESNAKE have secured a new bass player who will be announced very soon."
Devin joined WHITESNAKE in 2010.