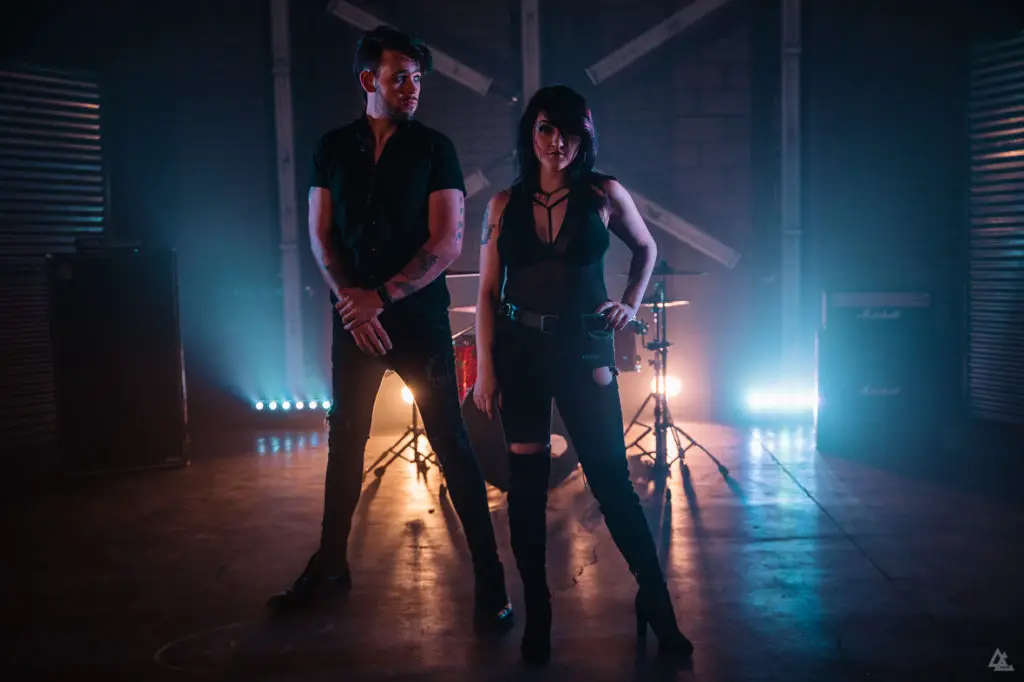 Los Angeles, California Rock band WILDEYES announced the premiere of their video for single "Messin' Around" off of their debut EP titled "Know Me Now". You can check out the video below.
Lead vocalist Crystal Douesnard commented on the new single: "Messin' Around" is about breaking free from the boundaries that other people create for you. Sometimes we all can feel trapped by people or even places and this song represents finding the confidence and strength in yourself to move forward."
The band started in 2016 when lead vocalist, Crystal Douesnard, and lead guitarist, Thomas Moore, decided that after a couple of years working on different projects, that they would join forces and write their own music. WILDEYES has the catchy melodies of modern pop, while incorporating the nostalgia of the classic Rock n' Roll we all love.
With driving melodies, and high-energy live shows, WILDEYES is here to create art to withstand the test of time.
https://www.youtube.com/watch?v=4KDWCstJYOU