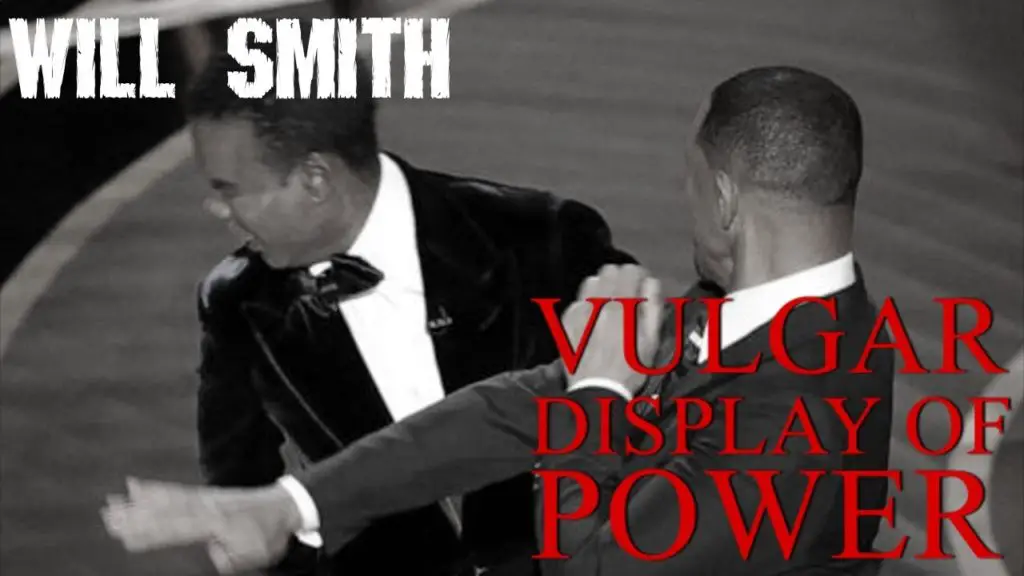 This year's Oscars controversy involving Will Smith, who stormed onstage during live broadcast to smack Chris Rock across the face before returning to his front-row seat and yelling a profanity-filled threat at the comedian, has been turned into a brilliant mashup by none other than Lars Von Retriever, who is responsible for video series such as Metal Trump.
In the video, which is available below, Will Smith sings PANTERA hit "F**king Hostile" with some lyrics changed to better accommodate the incident.
The confrontation took place after Rock made a joke about Smith's wife, calling Jade Pinkett Smith "G.I. Jane" in reference to her bald head, which she has previously explained is due to the medical condition alopecia.
Check the video here: