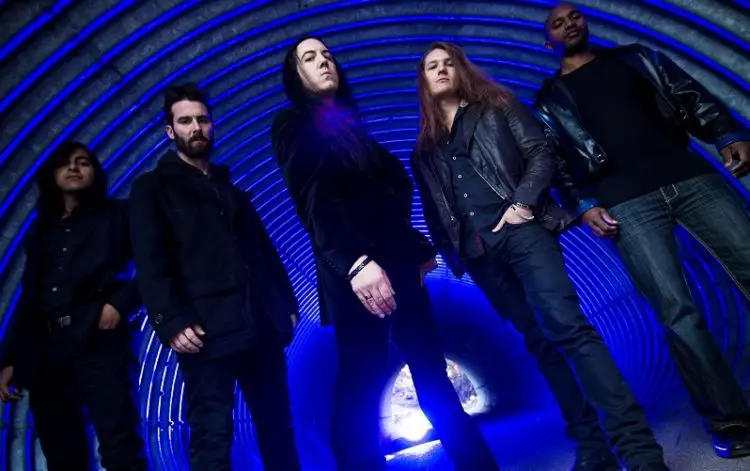 US dark melodic metal masters WITHERFALL will release the highly anticipated follow-up to 2017's "Nocturnes and Requiems" on November 2nd, 2018. Now, the band is proud to reveal the first song from "A Prelude to Sorrow".
" Ode to Despair was the first composition that was completed for "A Prelude to Sorrow" so it only seems fitting to start off with this track. Its origin traces back to around 2016 when we were figuring out what to do with Sagan being sick and unable to perform. Fueled by red wine and only a glimmer of the sorrow that was to come "Ode" took only one writing session to complete. The video was shot over the two month span that we were in the studio tracking "A Prelude to Sorrow" and watching the video brings you into the world we inhabited for what seems like an eternity… Special thanks to Don Adams and his masochistic tendencies and keen editor's eye. Stay tuned for more…"
The "Ode to Despair" video can be seen below.