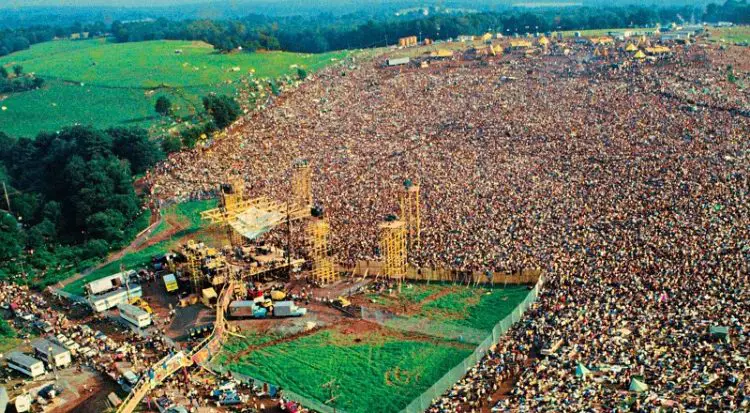 Woodstock 50 has officially been canceled. 
Michael Lang, a co-founder of the original three-day concert, called off the event after attempting to move it to Maryland.
Yesterday it was reported that headliner Miley Cyrus had pulled out of the festival, joining the Raconteurs, the Lumineers and original Woodstock 1969 performers Santana, John Sebastian and Country Joe McDonald, all of whom since last night have said publicly that they're not performing. Earlier, headliners Jay-Z and the Dead & Co., as well as John Fogerty, confirmed that they will not be performing.
"We are saddened that a series of unforeseen setbacks has made it impossible to put on the festival we imagined with the great line-up we had booked and the social engagement we were anticipating," Lang said in a statement. "When we lost the Glen and then Vernon Downs we looked for a way to do some good rather than just cancel. We formed a collaboration with [voting encouragement organization] HeadCount to do a smaller event at [Columbia, Maryland's] Merriweather Pavilion to raise funds for them to get out the vote and for certain NGOs involved in fighting climate change."
Woodstock 50 was originally slated to take place in Watkins Glen, New York, but the show ran into financial trouble in late April when its main investor pulled out. Following that, Woodstock 50 was hit with more defeats, including the loss of the Watkins Glen location, three different producers quitting, and contractual breaches.