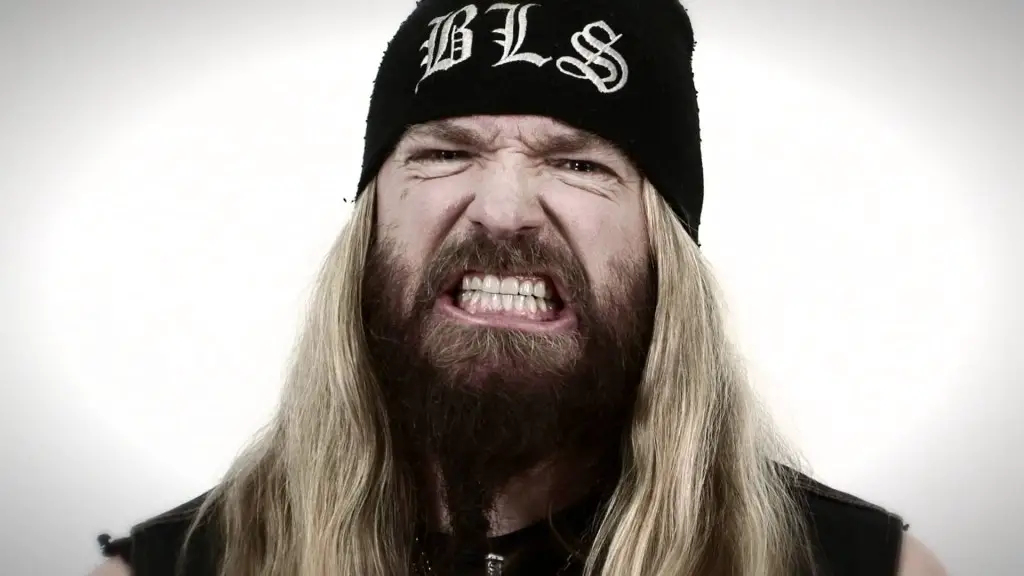 BLACK LABEL SOCIETY has been forced to postpone two shows on its U.S. tour with Nita Strauss and Jared James Nichols after guitarist and singer Zakk Wylde "lost his voice."
The May 9 concert in Lexington, Kentucky will now take place on May 23, while the May 10 show in Raleigh, North Carolina has been pushed back to August 30.
Band said in a statement: "It's with great regret that Zakk Wylde has lost his voice and is unable to perform tonight's show. We are rescheduling this show to Monday May 23. Hold onto your tickets, BLACK LABEL SOCIETY will do this show for you on Monday May 23. Same venue, same show times. For tonight, the show is a free performance by Nita Strauss and Jared James Nichols.
BLACK LABEL SOCIETY's latest studio album, Doom Crew Inc., was released last November via MNRK Heavy (formerly eOne Music).