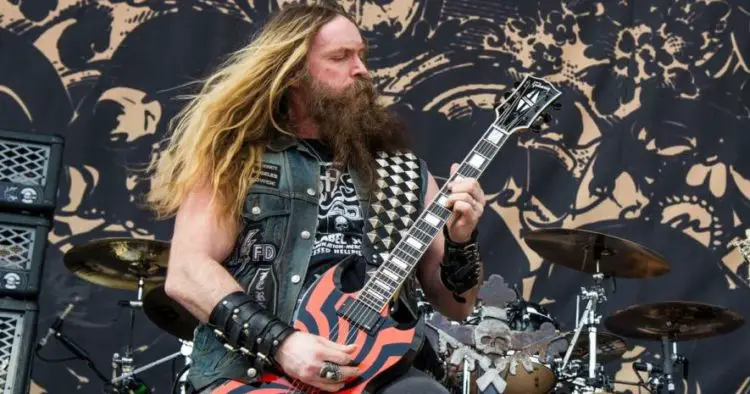 BLACK LABEL SOCIETY and Ozzy Osbourne guitarist Zakk Wylde remembered the very first guitar he ever owned in an interview with Musicians Institute.
He said: "Actually, I do have my very first Gibson. It was a Pelham Blue SG Firebrand, and it was, like, the first one I ever had. So pretty much the bulk of my countless hours of running scales were on that guitar – I have that one.
"I always ask all my buddies that play guitar: 'Oh my god, do you still have that piece of sh*t Fender copy or whatever you had back in the day because you were like a huge Robin Trower fan?'.
"My buddy Frank goes, like, 'Dude, I ended up finding a guy who I sold it to, I ended up getting it back.' Those are always great stories."
Focusing on why you should keep your first guitar, Zakk added: "It doesn't matter if the guitar is the biggest pile of garbage on the planet, it's the fact that the connection that you have with that guitar… I've learned how to play 'Smoke on the Water' on this guitar. It has its life of its own."