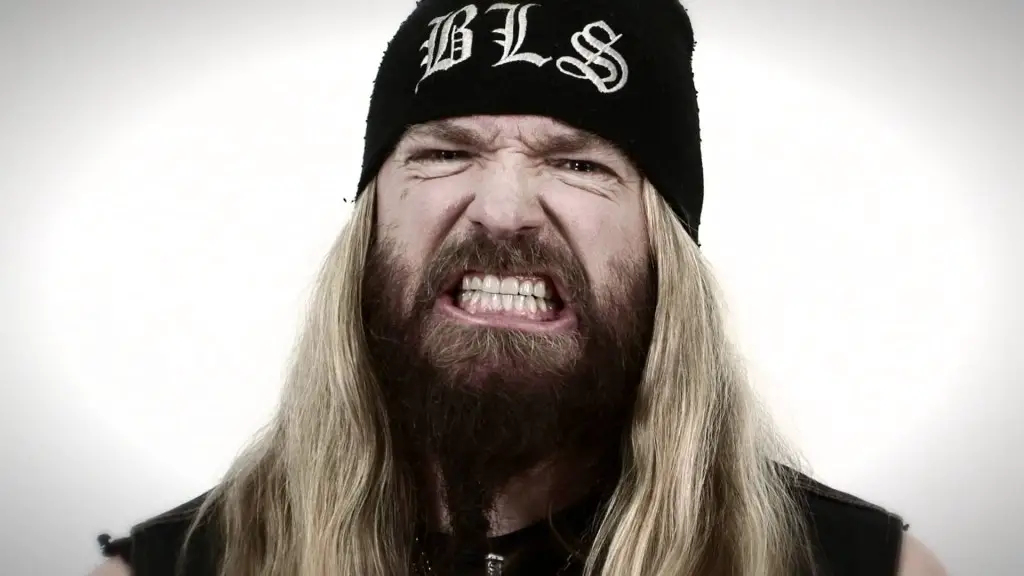 BLACK LABEL SOCIETY frontman Zakk Wylde talked about his first tour with Ozzy Osbourne, First album he ever bought, first live show, and more in a recent interview with TeamRock.
When asked how was his first tour with Ozzy, he said: "It was awesome. That first tour was Geezer [Butler], Randy [Castillo], John Sinclair, myself, and obviously the boss Ozzy Osbourne. It was nothing but non-stop drinking, laughing, playing and doing what we love. I felt like a lucky contest winner hanging out with my heroes. It was beyond mind-blowing. The craziest thing that happened on the whole tour was probably never running out of booze – it's a miracle we ever got anything done. It was non-stop drinking and crying with laughter every single day. I'm actually surprised no one died of a brain contusion from laughing. It was nothing but good times, man."
On the first album he ever bought: "The first hard rock record I ever bought was We Sold Our Soul For Rock 'N' Roll by BLACK SABBATH. I was hanging out in the mall with my buddy and my mum said, 'You two boys go and buy yourselves a record,' and she gave us some money and sent us off to the record store. Obviously, we both bought double albums so we'd have more tunes to listen to – I got We Sold Our Soul For Rock 'N' Roll and he got Physical Graffiti by LED ZEPPELIN, we were a pair of assholes like that. But before I found SABBATH it was all about Elton John. I bought every Elton John record I could get my hands on."
He also discussed the first gig he ever went to: "The first proper concert I ever saw was BLACK SABBATH with Ronnie James Dio on the Mob Rules tour. But before that I'd been to see this cover band called the Rat Race Choir at Six Flags Great Adventure, the amusement park in New Jersey. They were showing The Song Remains The Same the movie, but the band played a whole Zeppelin set before the movie too, and I remember being like 15 and seeing that. It was crushing; they were an amazing Zeppelin cover band. There were lots of older kids around and I remember smelling weed everywhere and being completely terrified, but I also thought it was like the coolest thing on the planet. To this day, if I smell weed it takes me right back to Great Adventure and seeing The Song Remains The Same and the Rat Race Choir band."
Read entire interview at this location.