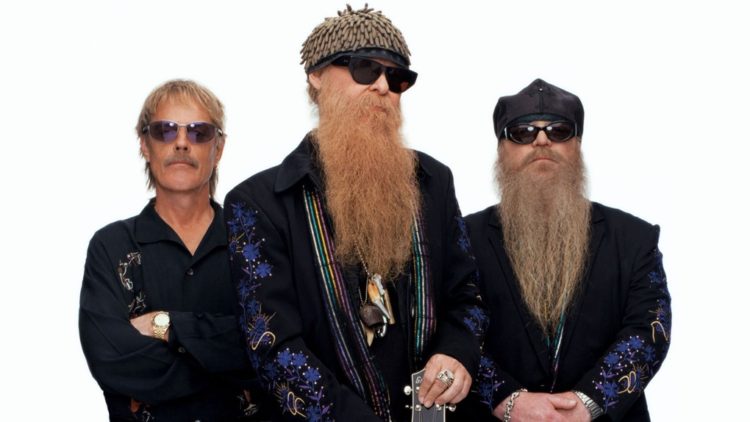 In a new interview with Live Signing, ZZ TOP guitarist Billy Gibbons has touched on the band's new album, which will mark the first full-length album in eight years and the follow-up to 2012's La Futura.
"We're getting ready to go back in the studio, and after five decades of attempting to record and complete a song that we started when the band first got together, maybe this go-round we'll have some success," Gibbons said.
"I'll tell you what: this new, revised edition of the book [Rock + Roll Gearhead], this thing has given us some real impetus to get back in the studio and start peeling the onion."
When asked if the band might again record with Jeff Beck, he responded: "Now there's a guy that not only is still doing it like we'd like to do it — he is inventing things on the guitar that probably wasn't really designed to be done and yet he's doing it.
"Jeff's a great guy," Gibbons added. "I had a chance to see him last summer while we were over in London, and we've been in touch ever since. And chances are once we get back in the studio that he's sitting on the ready. So I think we oughta try it."