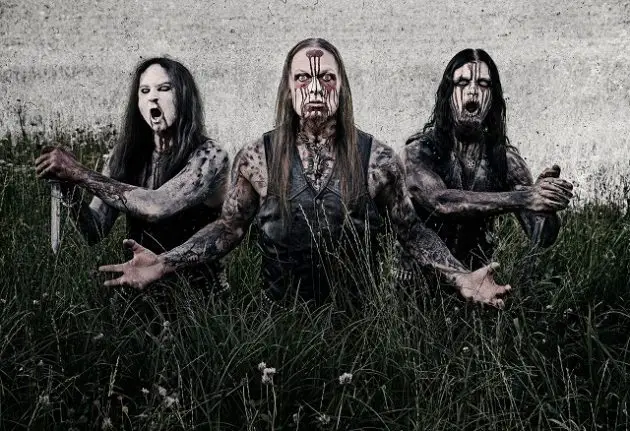 Vocalist Bartłomiej Krysiuk's version of BATUSHKA, which fans labelled as "Faketushka" because it doesn't include Krzysztof "Derph" Drabikowski recently announced European tour with BELPHEGOR.
Fans of "true" BATUSHKA version led by guitarist/founder Krzysztof weren't fooled by the tour announcement and were quick to point out the nature of the band supporting BELPHEGOR.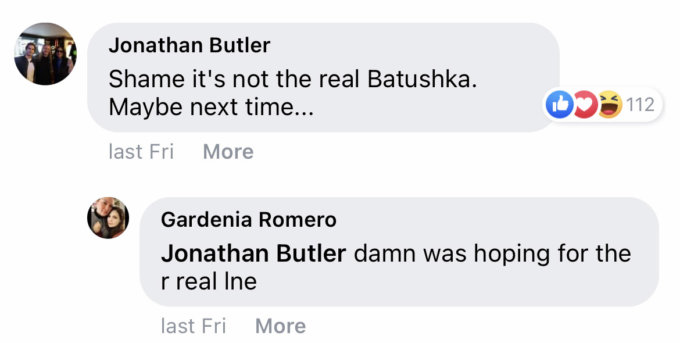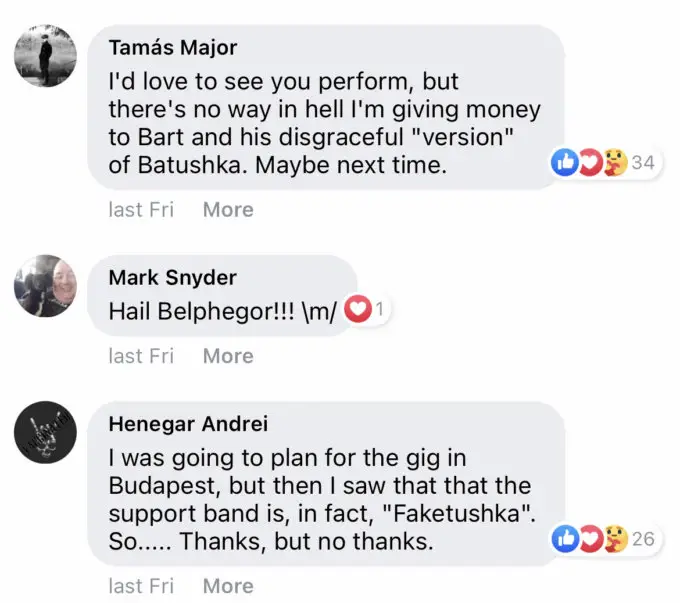 Drabikowski distanced himself in a statement implying Krysiuk used an old band logo which might led to the confusion to the fans.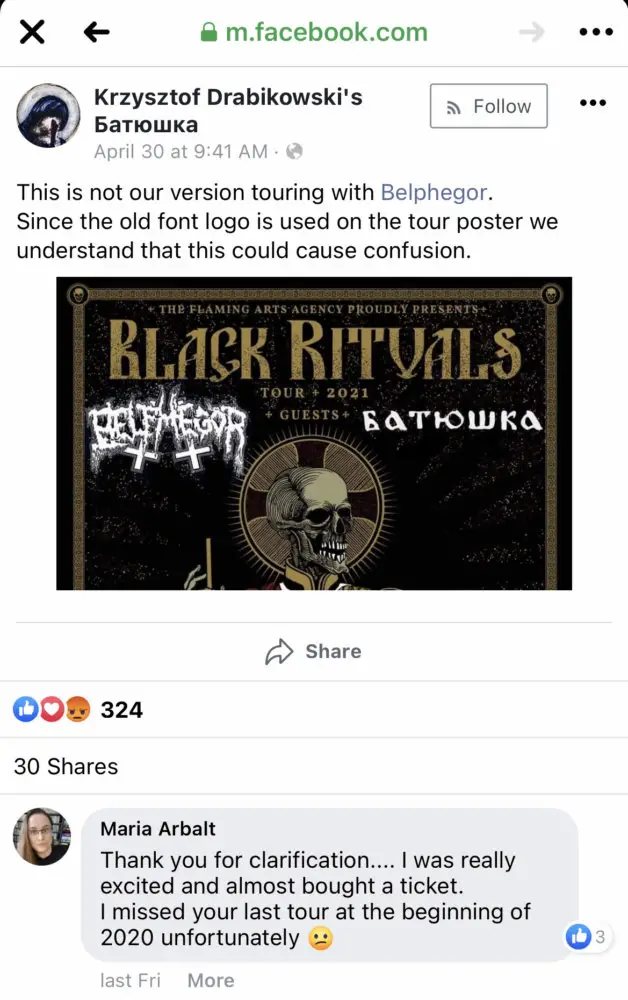 One fan decided to send direct message to BELPHEGOR, and band wrote back with an extremely dated and offensive pejorative: