It's been quite a while that I've been itching to write about their fantastic and espetacular album that us mere mortals call "Battle Hymns"...
Today is the International Day of Slayer. I'm not really sure, but I guess only Slayer have this priviledge of having a day of...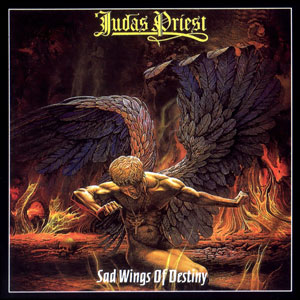 All right! Here we are with the second album of our Classical Reviews. Of course, it couldn't be another album than Judas Priest's seminal...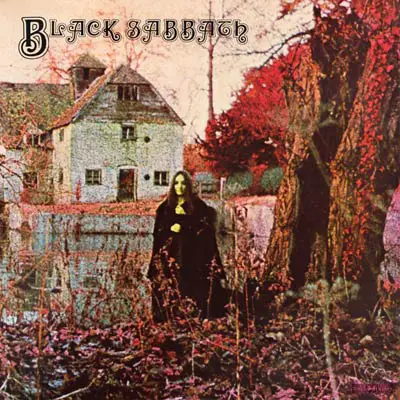 Hello my dear child of the night and faithful fan! Here we are delivering to you a new option of review which is the Classical...