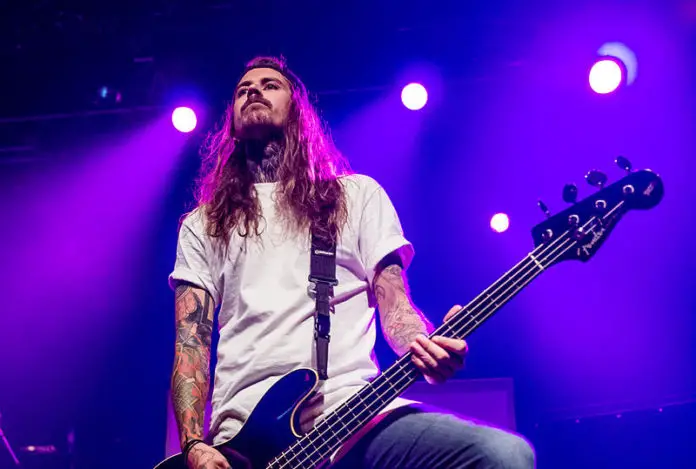 Former I KILLED THE PROM QUEEN and DEEZ NUTS bassist Sean Kennedy has passed away after taking his own life. He was only 35.
The news spread on social media earlier today, and was shared by bands such as THE AMITY AFFLICTION on Instagram. "Rest easy dear friend," the band wrote. "We send all our love and thoughts to SK's friends and family."
Kennedy played on I KILLED THE PROM QUEEN's first two acclaimed studio albums, When Goodbye Means Forever… and Music for the Recently Deceased.
He also played bass for the hardcore punk outfit DEEZ NUTS between 2008 and 2009 and from 2014 onwards.
National suicide prevention hotline: 1-800-273-8255