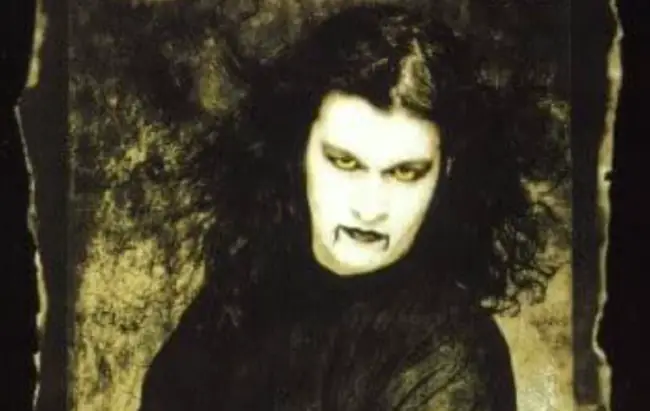 Former CRADLE OF FILTH guitarist Stuart Anstis has died at the age of 48. No cause of death has been revealed.
During his four-years tenure in CRADLE OF FILTH, Anstis recorded two studio albums and one EP.
Following his firing from the band in 1999 he created another project called B*STARDSUN, which disbanded in 2005 following the death of frontman David Wayne. In 2001 he released Aphelion I-VI, an electronic album.