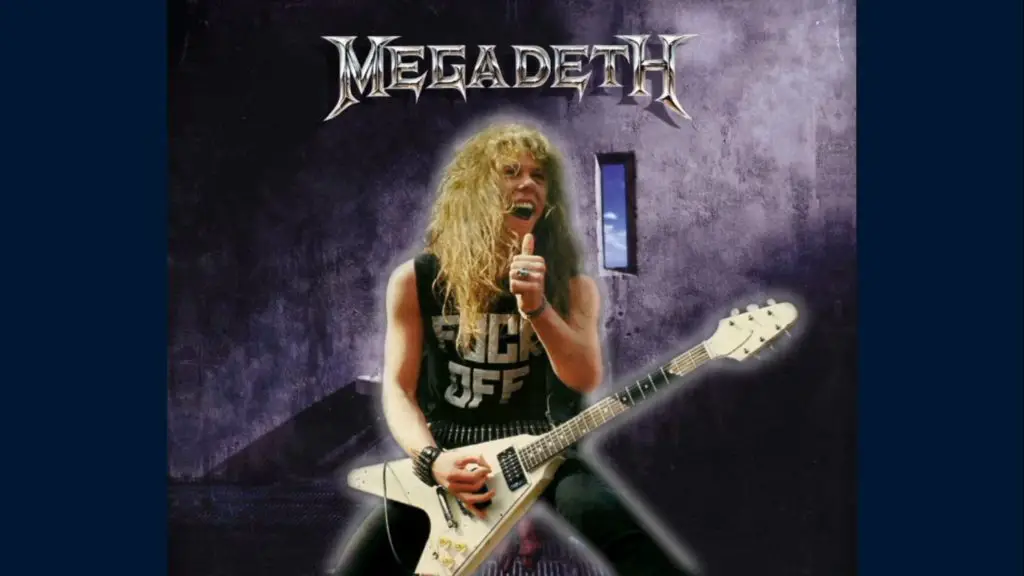 YouTuber who goes by the name of Batterium, has made an interesting video mixing MEGADETH classic "Symphony of Destruction" and METALLICA frontman James Hetfield 80s voice.
Check out the song below.
MEGADETH mainman Dave Mustaine has confirmed earlier this year that the band's new album will be titled The Sick, the Dying, and the Dead.
As previously reported, MEGADETH longtime bassist David Ellefson was fired from the group last month after sexually tinged messages and explicit video footage involving the 56-year-old musician leaked.
Dave Mustaine confirmed that David Ellefson's long-completed bass tracks on the upcoming MEGADETH album have been removed and re-recorded by another bassist prior to the record's release. It is yet unclear if James LaMenzo — who played on band's latest tour — is the bassist who re-recorded bass tracks or not.