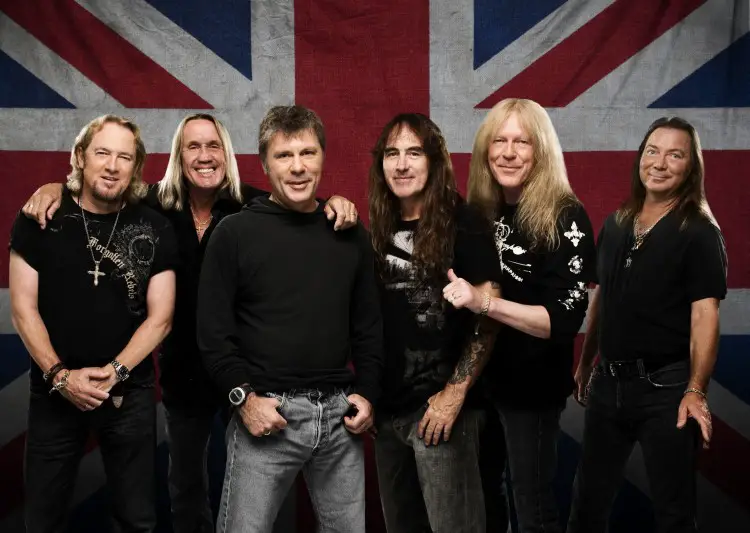 Heavy metal legends IRON MAIDEN have paid tribute to MOTÖRHEAD frontman Ian "Lemmy" Kilmister who passed away on December 28 at the age of 70.
In a message credited to all six band members and manager Rod Smallwood, MAIDEN said: "Lemmy, rest in peace… loudly!
"The world has lost a unique character. They don't build them like you anymore. But you played a great set.
"Our condolences to your family and friends and Motorheads everywhere.
"With much affection and respect."
Lemmy found out that he was afflicted with an aggressive form of cancer just days before he died.