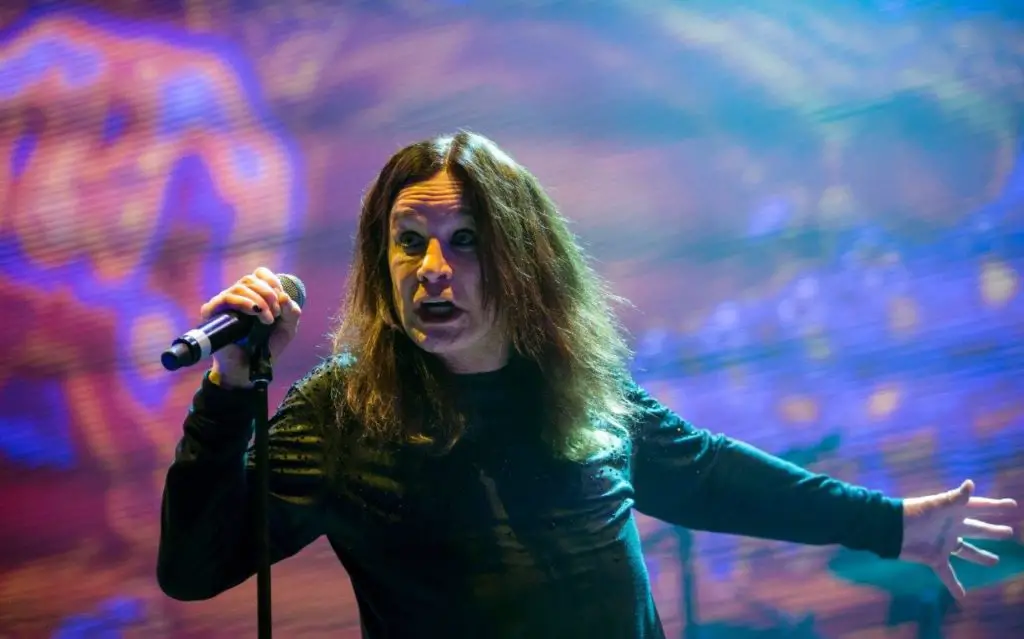 During the recent The Talk show, Sharon Osbourne spoke about her sex life with husband Ozzy Osbourne.
"We all know Ozzy was way oversexed. That's no secret. He had enough for all," Sharon says. "It's getting less. It used to be three times a day, but it's much less now. Let's say a couple of times a week, which is normal in a long, long relationship."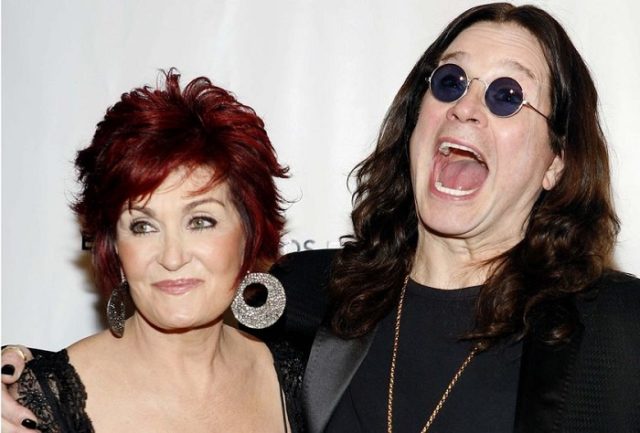 The topic about the couple's sex life came about when Sharon and her co-hosts were discussing a study into the sex drives of older women, which found that many "are still interested in the intimacy and the physical thrill of sex during their middle age and into their golden years," according to Carrie Ann Inaba.
Legendary BLACK SABBATH singer has revealed that he was diagnosed with Parkinson's disease in February, 2019.
While it was difficult for the rock star to address what he's gone through in the past year, Ozzy said that his fans have been a source of support.
During a recent interview with Radio.com, Ozzy revealed the he is working on a new album:
"I'm doing another record right now," Prince of Darkness said. "I just started to work with Andrew [Watt. producer for Ozzy's previous record Ordinary Man] again.
"It's what gets me up in the morning, and it's what I'm here to do," he added. "It saved my life, doing that last album. [It's better than] sitting on my a—s all day waiting for the f*cking pandemic to be over. And then you go, 'Oh, yeah, I am a rock and roller. I'd better do an album.' You've got all the f*cking time in the world to make the best album possible."