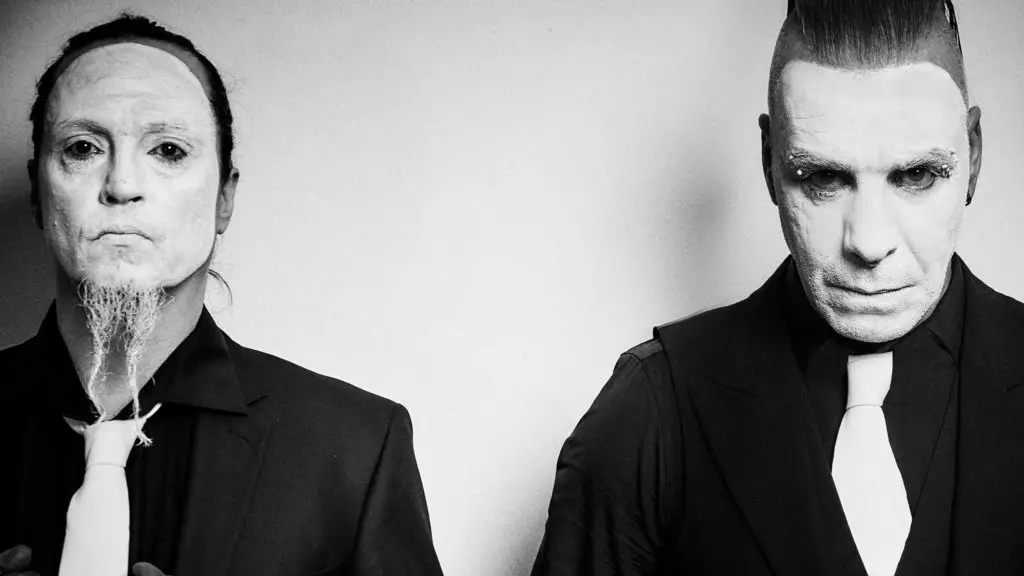 In a new interview with I Ask No One, HYPOCRISY and PAIN frontman Peter Tägtgren talked about leaving LINDEMANN, his project with RAMMSTEIN singer Till Lindemann.
The two artists have ended their collaboration on LINDEMANN in November last year.
Peter commented: "It was very successful, definitely. It was not really my cup of tea at all, to be honest. And that's why we're not playing anymore together.
"So he can go on with his stuff; I go on with my stuff. To keep it very simple."
Till Lindemann said he will be active under the name LINDEMANN within a new set up in the future.
Earlier this year, HYPOCRISY revealed that they have completed work on their long-awaited album, which will mark band's first record in 8 years, since 2013, End of Disclosure.
Tägtgren said that "new album is done" and "now it's up to the record company to find a good release date."
You can watch full interview below.