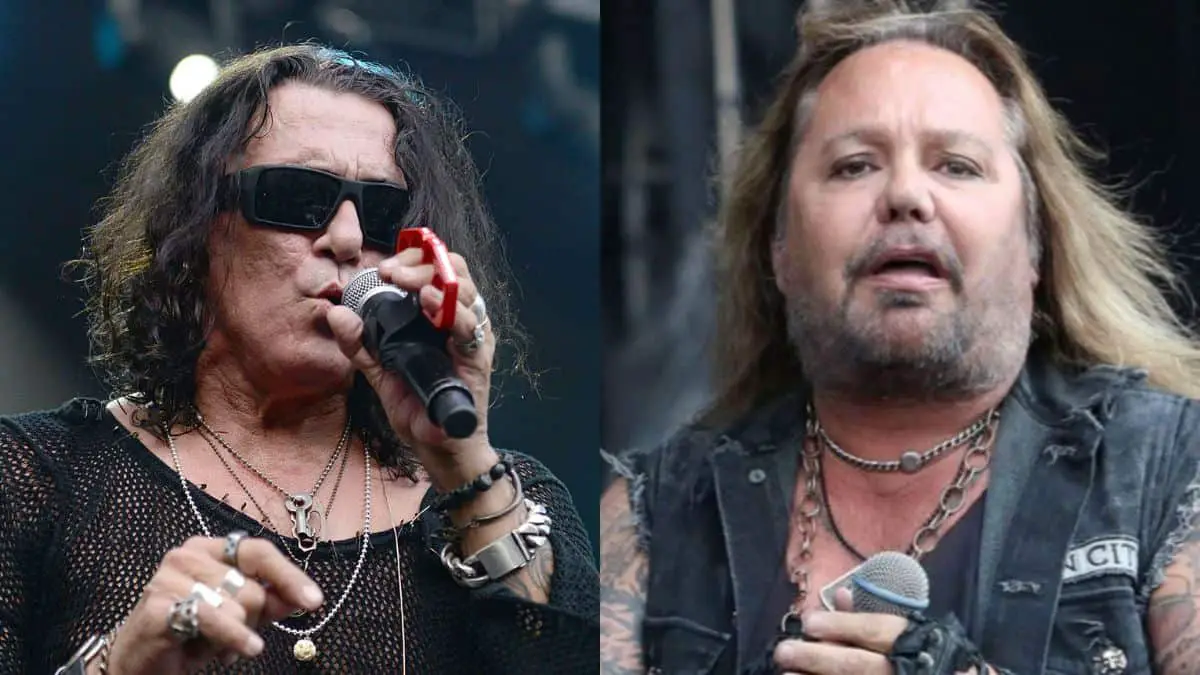 Stephen Pearcy conveyed his dissatisfaction when MÖTLEY CRÜE's Stadium Tour overlooked RATT as an opening act.
Over the past several years, the members of RATT have faced various challenges, causing the band's iconic lineup to disintegrate. However, the lead singer was confident that a reunion could have been possible if MÖTLEY CRÜE had chosen them as the opening act for their Stadium Tour.
When asked in a new interview with Bravewords if RATT were part of the Stadium Tour conversations (with DEF LEPPARD, MÖTLEY CRÜE, POISON and Joan Jett), Pearcy responded: "No, we had our own thing going that we were going to do. We had our own tour set up before that cold and flu thing came about. And it pretty much shut the door on our thing. But we should've been invited. That might've gotten us back together. But no. I love Joan Jett, she's played with us many times. She was good for that. It is what it was. There's gonna be another. But I'm the only one out there ratting and rolling unfortunately."
The 2022 "Stadium Tour," initially postponed due to the pandemic, emerged as one of the year's major triumphs in touring. Billboard reports that the summer tour sold an impressive 1.3 million tickets and raked in a massive $173.5 million.