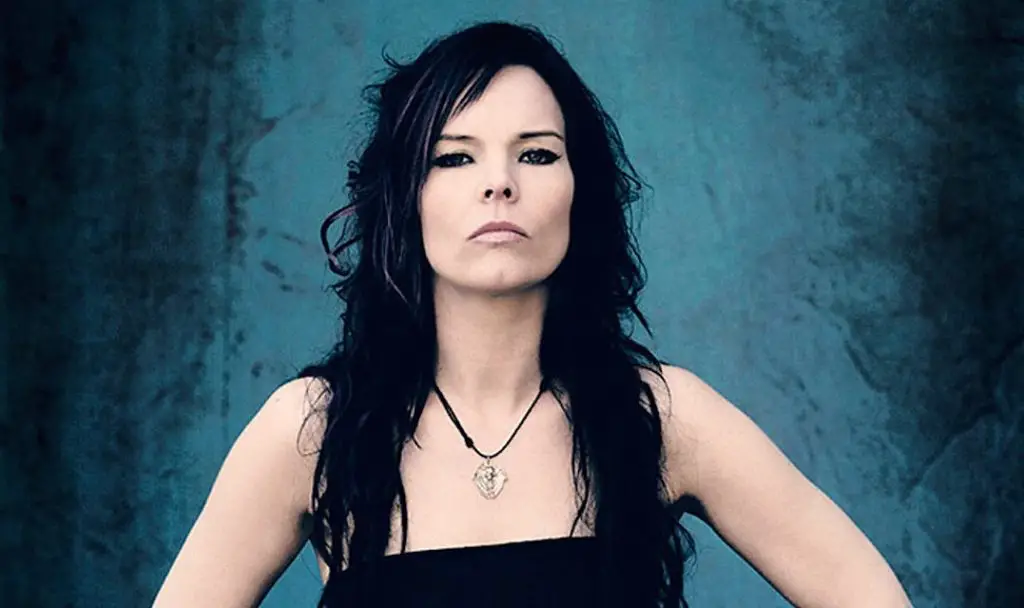 Singer Anette Olzon looked back on being a member of NIGHTWISH from 2007 to 2012 in a new interview with Rat Salad Review.
"I don't wanna talk about how it ended, because every time I say something, their whole fanbase jumps on me, so I have to be very careful with what I say," Anette said (watch video below).
"But I was sad [about the split] because I felt we had kind of a nice thing going on for many years before it started to be a bit difficult between us. And we were also quite different how we wanted to work; I'm a Swede and they're Finns.
So I'm sad in many ways because it was fun – in the fun days," she continued. "But I'm also very happy that I'm not there because of the touring schedule. It was very stressful for me to be away; I was almost never home. I was away six weeks, then I was home maybe one or two weeks, just unpacked my bags and then I went off for five weeks again.
"It's not a lifestyle I felt I wanted to continue for more than that," Anette added. "And actually, now I feel that I have a good life with music and a normal job, and I can decide myself what I wanna do and no one tells me what I have to do. So, I'm a free spirit more now than I was at that time."
She also discussed the criticism she received for replacing the band's original singer Tarja Turunen.
"You don't know how people will be, but, of course, I was the one who got all the hate, and it was, of course, very hard for me to handle that situation. If I was the original singer, I wouldn't have all that kind of bad YouTube comments that I have. And they follow me around quite a lot. It has been better now – people have started to stop saying so many bad things.
Anette continued: "But like I said, if I say anything in any interview, they twist and turn it. It's kind of sad that we can't be free of speech, so I'm a bit careful with what I say. But I'm happy about the years we had, and it's great that they still continue doing what they do. And if they're happy, I'm happy. And that's how it goes."