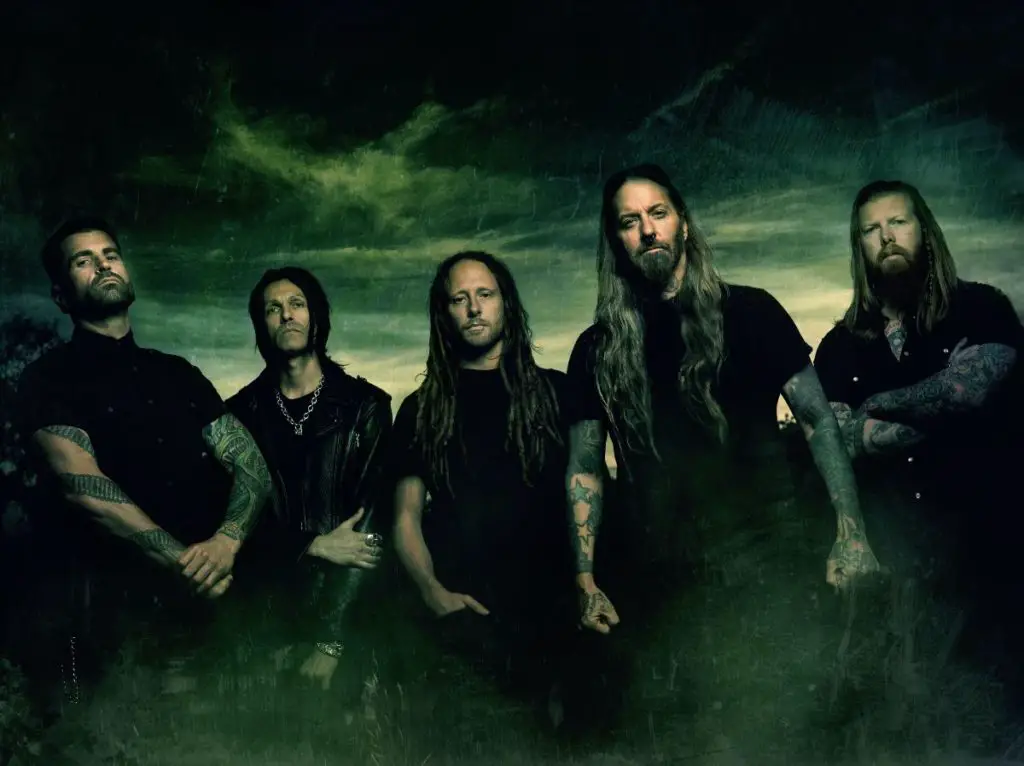 DEVILDRIVER and guitarist Neal Tiemann have parted ways. Tiemann, formerly of BURN HALO, joined the band in 2015 as the replacement for Jeff Kendrick, who left DEVILDRIVER in October 2014.
DEVILDRIVER frontman Dez Fafara wrote in a statement: "It's at this time we are announcing the parting of ways with Neal. Neal filled in a time when we needed him most, we thank him for his touring & song writing efforts in DEVILDRIVER…. It was an honor to have jammed with him. Adios Amigo good luck in whatever you do."
Last year, DEVILDRIVER announced a new double album, Dealing With Demons. The first volume — titled "Dealing With Demons I" — droped in October 2020 via Napalm Records and marked the band's first release of new, original material since 2016's Trust No One.
DEVILDRIVER was formed in 2002, consisting of vocalist Dez Fafara (the only remaining original member), guitarists Mike Spreitzer and Neal Tiemann, drummer Austin D'Amond, and bassist Diego "Ashes" Ibarra. The band was originally named DEATHRIDE, however, due to copyright issues and the name being taken by several bands, the band changed its name to DEVILDRIVER.