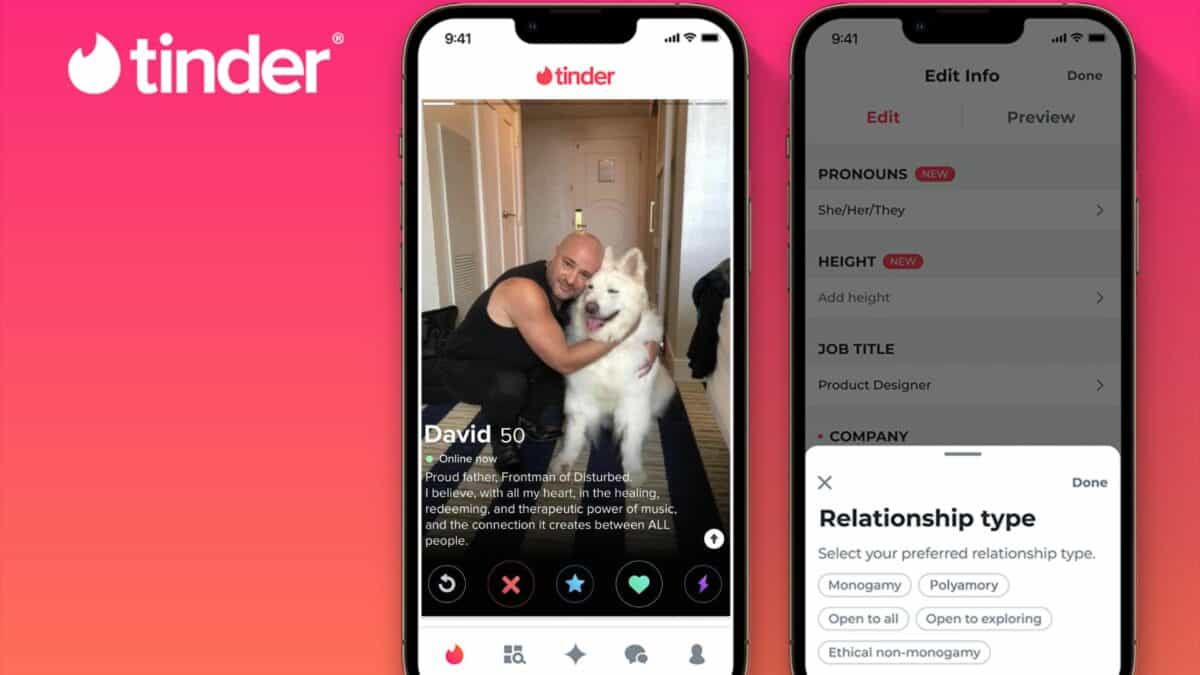 DISTURBED lead singer, David Draiman, has disclosed his exploration of the world of online dating through Tinder following his recent divorce.
After celebrating his 50th birthday this year, the singer announced in April the end of his 11-year marriage.
A curious fan inquired on Twitter this week whether a Tinder profile using his identity was genuine or an imposter posing as him.
The fan asked: "Lol dude you see this?! I'm tagging you because I believe it's fake."
Then Draiman responded: "Not fake lol. It's me. All good. You'd be surprised. It's hard for a guy like me to meet the right woman. I'll tell you, it's been weird so far. Lots of scammers. Trying to figure out how to navigate this new terrain."
Additionally, a different fan weighed in on Draiman's appearance on Tinder, commenting: "Read: David Draiman can't get laid anymore." Draiman fired back with: "I can get laid anytime I want if I'm willing to drop my standards, but my standards are quite high, and I won't dishonor myself that way. Looking for the RIGHT woman, not just ANY woman. Oh. And btw? You're a d*ck".