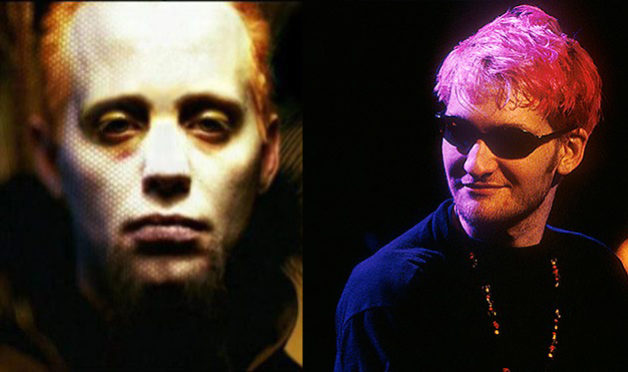 Keyboardist Madonna Wayne Gacy, who was a member of MARILYN MANSON's band between 1989 and 2007, discussed late ALICE IN CHAINS singer Layne Staley in new Facebook comments.
"I never really ragged on him, because he wasn't really a suicide, didn't he just die kind of naturally from drugs? I'm not against people who OD, that's cool with me. I'm against f****** suicides. In fact I think dying from an overdose or traveling accident is the only real rock and roll way to go."
He also wrote wondering why some rock stars have died from overdoses and plane crashes, yet pop artists like Taylor Swift and Ed Sheeran haven't.
Why haven't plane crashes or overdoses claimed the lives of Taylor Swift or Ed Sheeran? Because they suck. Not enough room in hell for those a—holes. People make s**tty music, and you hate it, and suddenly you're the bad guy? Only the Good Die Young, and this is proof that they suck.
He added: To be honest, I don't think there's going to be any headlines about this, because the only people who give a s*** are these douchebag rock and roll online magazines, that care about dead rock stars. Being heavy metal and alternative music a—s wipes, they would also like Taylor Swift and Ed Sheeran dead.