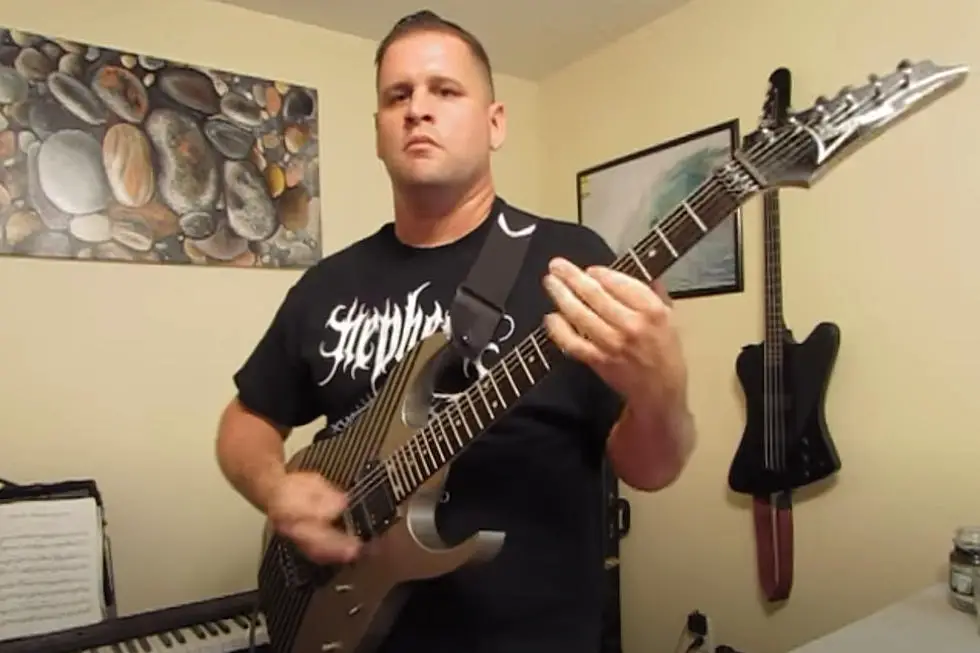 Former UNDEROATH guitarist Corey Steger died in a car accident on March 17, as confirmed by band's ex-vocalist Dallas Taylor on Facebook.
"I don't know how to type this. I'm without words. Yesterday 3/17/2021 at around 6:00 p.m. Corey Steger one of the original founding members of UNDEROATH was rear ended in a car wreck, and went home to be with the Lord," Dallas wrote.
"Him, and his family have had such an impact during my accident, and recovery. I still remember him washing my hair in ICU just wanting to love on me, and be there for me. He is one of the kindest souls I've ever known. I really cannot wrap my head around this, and I don't even know what to type. I love you Corey you are one of the greatest closest friends I've ever known. My heart is completely broken for his wife, kids, and his family if you can please keep them in your prayers.
Corey Steger contributed to UNDEROATH's debut album, Act of Depression, as well as their second full-length, Cries of the Past.