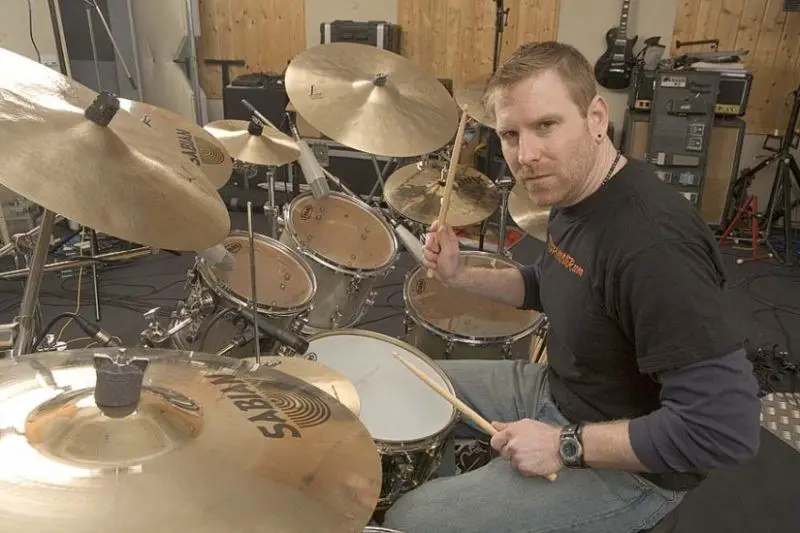 Sean Reinert, longtime drummer for progressive/technical metal pioneers CYNIC, has died. He was apparently found unresponsive at his California home Friday night (January 24). No cause of death has yet been revealed.
Reinert was a founding member of CYNIC, along with guitarist/vocalist Paul Masvidal, and he remained in the group until September 2015.
In 1991, Reinert and Masvidal joined the legendary Florida death metallers DEATH to record the Human album. After touring with DEATH, they returned to CYNIC.
1993 saw the release of CYNIC's debut album, Focus, which is regarded as a landmark LP in the field of technical/progressive metal. After CYNIC's initial split, Reinert and Masvidal relocated to Los Angeles, where they continued working with music by writing and performing for television shows and motion pictures.