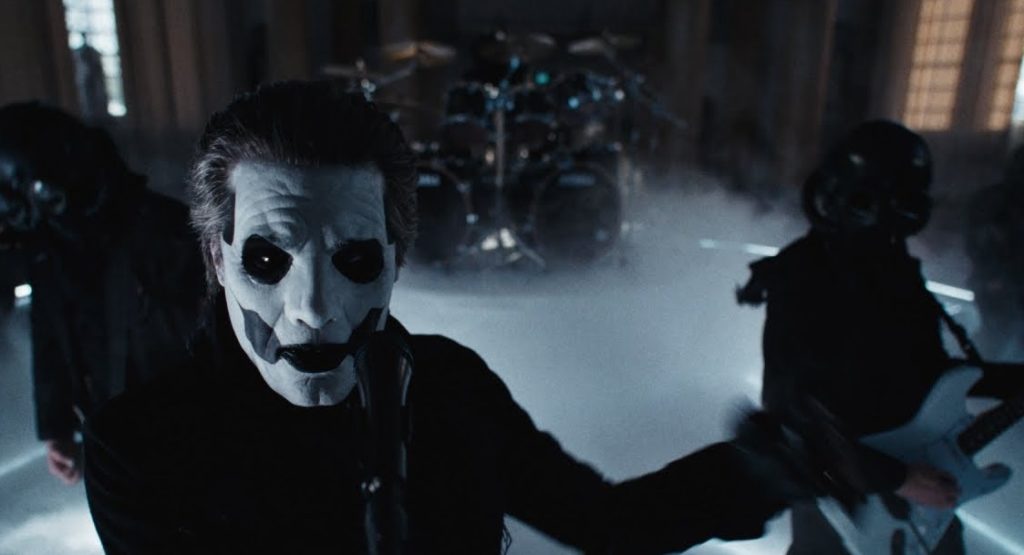 GHOST have released a phantasmagorical music video for "Spillways," rendering the irresistible earworm of the band's latest single in majestic visual form courtesy of director Amir Chamdin.
In a new interview with Metal Hammer magazine, GHOST mastermind said about "Spillways": "This is an elegy for the darkness that most people have inside. When you have a dam, spillways are the run-offs so the dam won't overflow. That darkness inside us needs to find its way out."
"Spillways" is taken from GHOST's fifth album, Impera, which was released in March this year. Album can be heard via Amazon here. The theme of Impera mainly focuses on "the rise and fall of empires". The album received widespread critical acclaim.