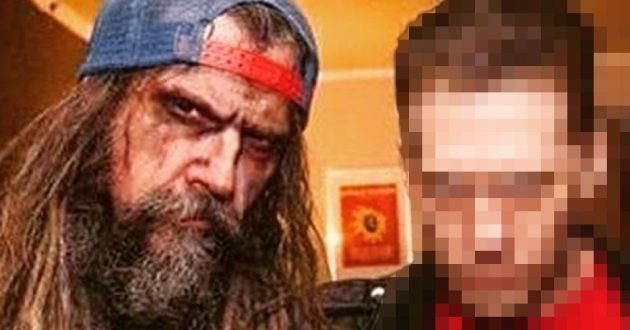 Rob Zombie has posted a picture of himself with GHOST frontman Tobias Forge, who performs as Papa Emeritus. The picture, which has since been removed from Zombie's Instagram, was captioned: "Backstage in Argentina after the show with Tobias from @thebandghost."
Last month, Tobias Forge was sued by former GHOST members for 200,000 SEK (approx. $22,000), or the amount that the court considers reasonable. The reason for the lawsuit are missing wages and allowances for several years.
The four ex-members were offered two separate contract proposals by Forge in 2016, which they rejected as "slave agreements.