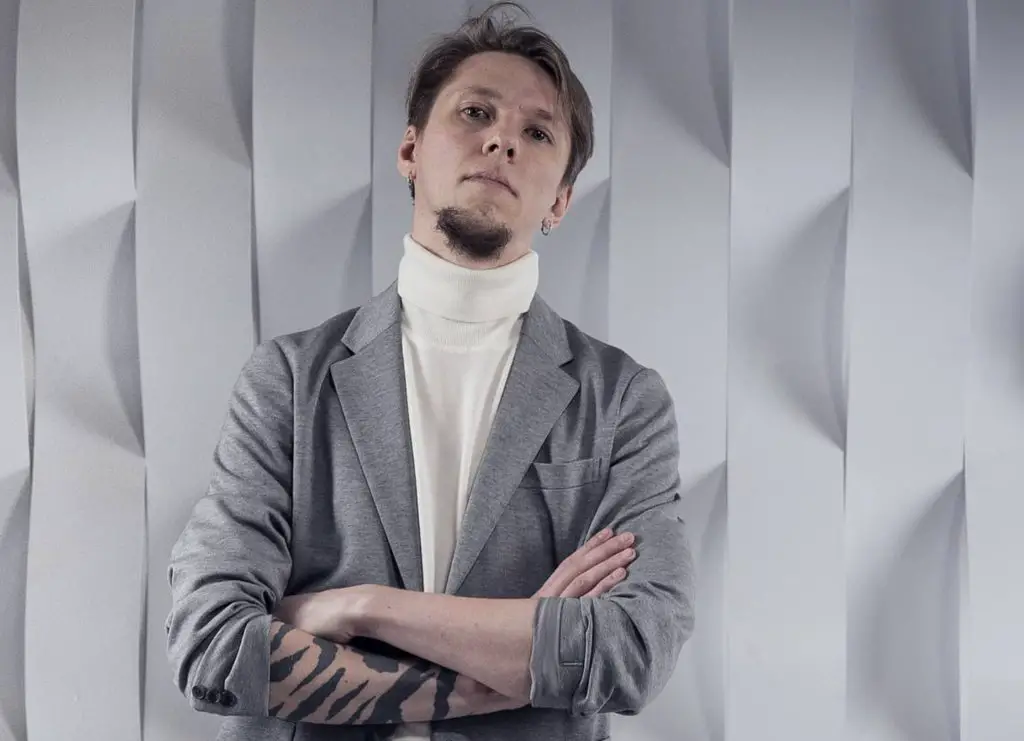 The Russian melodic death metal band HYPEROMM released its third full-length album In My Own Spaceship on April 29, 2021. In My Own Spaceship is about the conquest of space in different parts of history. The album touches on historical facts and thoughts on the topic of our future.
Founded in 2016 in Moscow, Russia, HYPEROMM is a melodic death metal project run by multi-instrumentalist, sound producer and designer, Anton Trubin. Melodic, but restless and wild – HYPEROMM provides everything that fans of melodic death metal will love. Between influences such as CHILDREN OF BODOM, KALMAH, OMNIUM GATHERUM, DEATH, DARK TRANQUILITY and IN FLAMES, HYPEROMM presents a characteristic way of sound, that combines directness with sweeping structures.
"This is my third album and I am proud of this work. It was an interesting experience because some tracks were written during my stream sessions on Twitch. We talked with my fans about how it could sound, and it helped me a lot. I shared my thoughts with my audience and noticed which ideas they liked and which they did not," comments Trubin.
Anton elaborates on the concept of the album: "As you can notice the album has a space theme. I am a huge fan of sci-fi films and space themes in general, and I've been wanting to mix that with my music for a long time. I decided to mix some historical facts about space exploration and my thoughts about our future, for example, the first track on the album is about Konstantin Tsialkovsky, soviet scientist that invented rocket engines. He had a really complicated fate but he was extremely dedicated to his craft. I found the audio with his documentary speech about his discovery and added it into my track, which gives it the right atmosphere. The second track brings us 120 years ahead to the future when humanity should run away from the Earth because their ancestors almost killed this place. The album consists of jumps like that, and trust me this is an interesting trip."
Also, this spring HYPEROMM and SoundAge Production label made an agreement about physical CDs distribution – all three albums are now available on CDs. All rights and digital distribution are still independent.