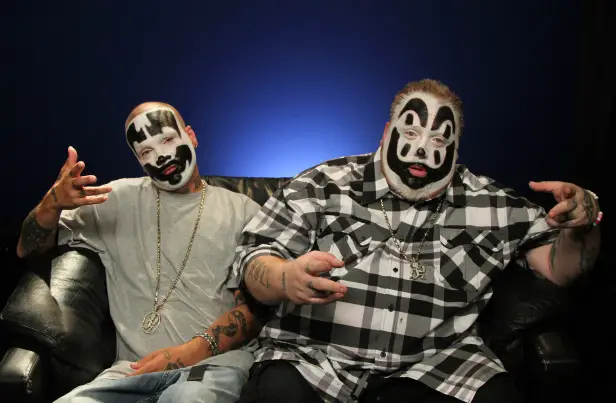 INSANE CLOWN POSSE have shown the way to defeat Coronavirus.
According to Shaggy 2 Dope, the answer is simple: eat dirty snow!
In a video posted on Instagram, Shaggy has shown the right way to do it. "God made dirt, dirt don't hurt, take out the rocks, and it'll build your immune system," he says.
Check out the video below.
https://www.instagram.com/p/B9ph96jjRUb/?utm_source=ig_embed