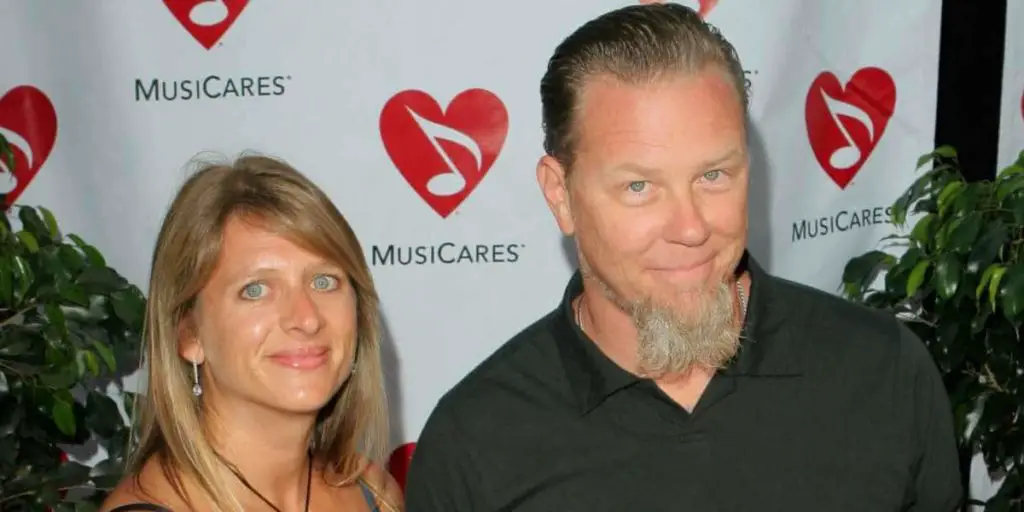 METALLICA frontman James Hetfield and his wife, Francesca Hetfield, filed for divorce after more than two decades of marriage.
TMZ reports that sources close to the former couple told them James filed divorce docs against Francesca in Colorado earlier this year. The filing was apparently never reported, and the couple kept it out of the spotlight.
Hetfield married Francesca in 1997, and together they have three children. During an interview on NPR's Fresh Air, Hetfield stated that his wife had helped him to mature and learn to deal with his anger issues more constructively, explaining that after they met, his destructive tendencies embarrassed both of them.