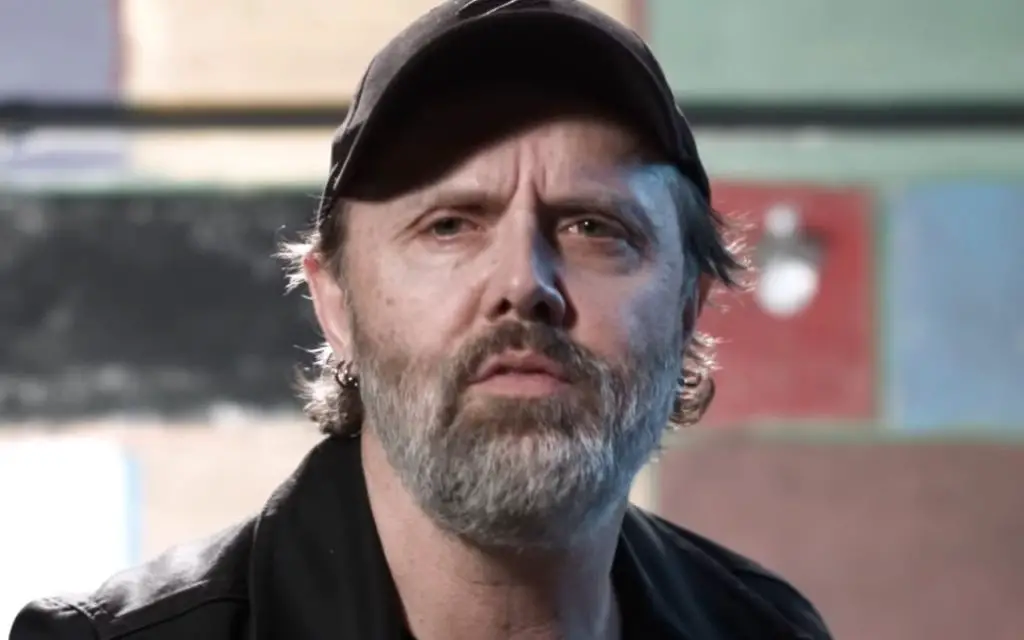 During an appearance on the METALLICA-centric podcast "…And Podcast For All!", FOZZY frontman Chris Jericho has praised Lars Ulrich saying now the Ringo [Starr, THE BEATLES drummer] of heavy metal.
"People bag on Lars — it's a funny thing to do — just the same way that people bag on Ringo; it's funny to bag on Ringo. Lars is now the Ringo of heavy metal. And what I mean by that is that Ringo plays what's best for the song — not what the most flashy part is, not what is gonna get him on the cover of Modern Drummer [magazine]. He plays what's right for the tune. And that's why Lars is great."
"Lars was very influential back in [the early] days [of METALLICA]," he continued. "But then, after …And Justice For All, [he said], 'What am I gonna do? I'm not Charlie Benante [ANTHRAX]. I'm not Dave Lombardo [SLAYER].' These are the guys that [he was] kind of in a competition with. 'I've gotta go the other way and do the Phil Rudd [AC/DC]…' And he also loves Clive Burr of IRON MAIDEN, which is why most of his fills are just on the snare. I said, 'Why do you do that?' He said, 'Clive Burr.' And I'm, like, 'Ahhh.' Clive Burr rarely uses toms too.
"I'm a big fan of Lars's playing," Jericho added. "Listen, is he always completely in time? Does he speed up and slow down live? Well, he does, but guess what? That's f*cking live rock and roll, man. And a lot of people hate it, and I get it.
"Listen, if you're going to [see] METALLICA and you're worried because the tempo increases or decreases sometimes, you're probably not there for the same reason that I am."