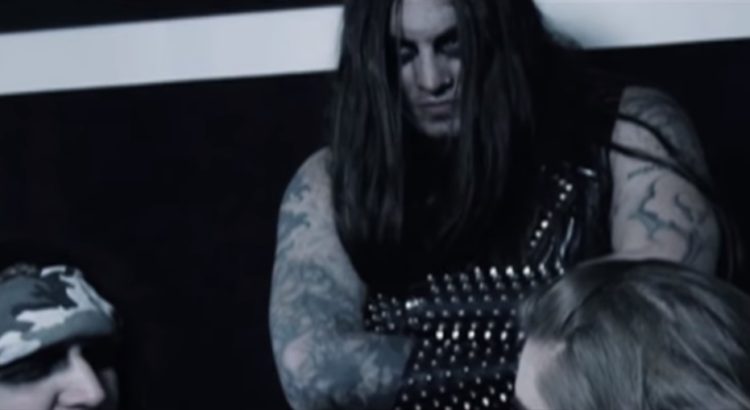 "Necromurder" is a short film from director and actor Pablo C. Vergara,
also a vocalist/guitarist of DYNASTY OF DARKNESS and horror enthusiast. Graduated with an MFA in filmmaking from The New York Film Academy, this project has been his masterpiece as a filmmaker and metal musician.
Musicalized by the band DYNASTY OF DARKNESS , featuring metal legends on the lineup from MAYHEM, THE KOVENANT and MORBID ANGEL,  the film is a unique piece of  horror cinema that binds metal music with orchestral elements as part of the soundtrack. Based on the famous Norwegian crime of the murder of Euronymous, founder and guitarist of the band MAYHEM now showcased in their  recent biopic film 'Lords of Chaos' directed by Jonas Åkerlund.
Film will be the released for FREE streaming online starting next week, on Monday 25th of February.
For now, there is a second movie teaser that is just premiered and can be seen below.