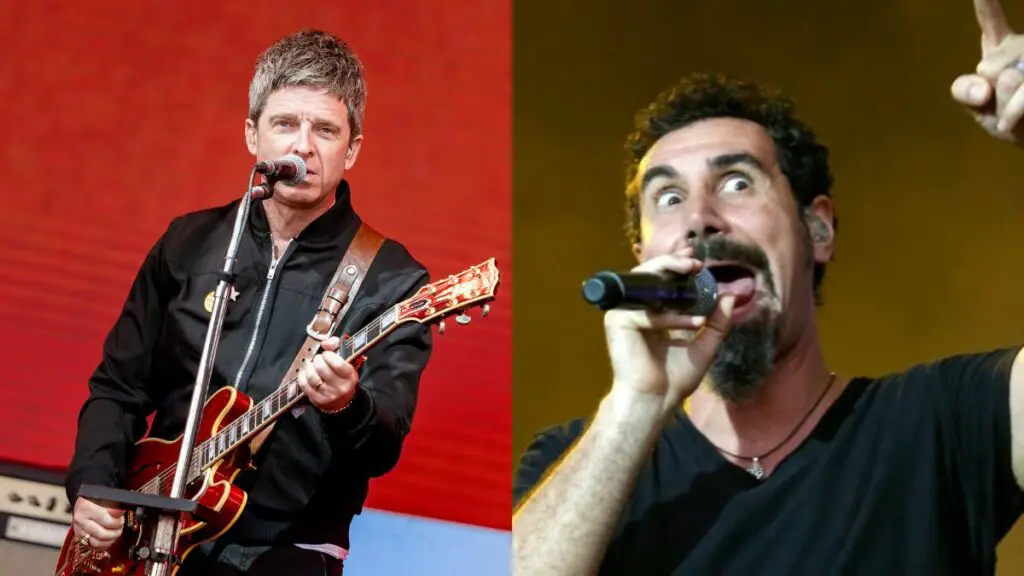 Noel Gallagher may be an incredible musician and songwriter, but his opinion on the state of music today is quite frankly laughable.
As Far Out Magazine recently unearthed, Noel bashed SYSTEM OF A DOWN in the early 2000's to radio station KROQ.
 When speaking about the state of music today, Noel had said "Do you ever look at the sky and think, I'm glad I'm alive?
After I heard SYSTEM OF A DOWN, I thought, I'm actually alive to hear the sh**tiest band of all time.
"Which is quite something when you think about it. Of all the bands that have gone before and all the bands that'll be in the future, I was around when the worst was around."
But as far as Noel is concerned, it's not only SYSTEM OF A DOWN who are guilty of this behavior — any band that plays heavy metal, in fact.
Specifically, Gallagher said: "Heavy metal. F*cking hell. Goth music. There's a reason why they slit their wrists, really. All that f*cking nihilism, I don't listen to that."