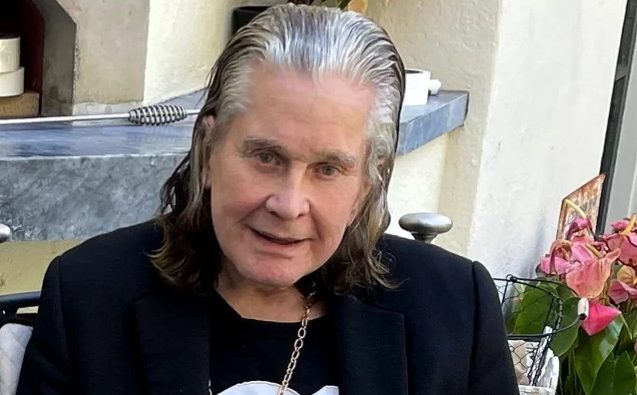 In a new interview with DailyMailTV, Sharon Osbourne has shared an update on Ozzy's health, as he continues to deal with his Parkinson's as well as injuries from a horrific fall.
Legendary BLACK SABBATH singer had a difficult time with his health after first being hospitalised with pneumonia, and shortly afterwards suffering a fall at his LA home, which dislodged the metal rods in his spine that had been put in after a quad-bike accident in 2003.
Ozzy is due to undergo 'major surgery' soon to help correct the issues, which will hopefully see him perform for his loyal fans once again.
"The thing I'm most excited about is my hubby getting back on stage. That's what I pray for," Sharon now says.
"It was like that one after the other and it's like, woah, just a minute, you know? It breaks your heart that he wants to get back. He misses his friends, his musicians, they're his partners. He misses that life."
"But with his Parkinson's, he's fine. He's fine, he's got it under control."
Sharon also revealed the Osbourne family haven't had the best of luck with their health, with Sharon battling colon cancer in 2002 before having a double mastectomy in 2012 after discovering she was a carrier of the breast cancer gene. Sharon and Ozzy's son, Jack, has also been diagnosed with relapsing-remitting multiple sclerosis.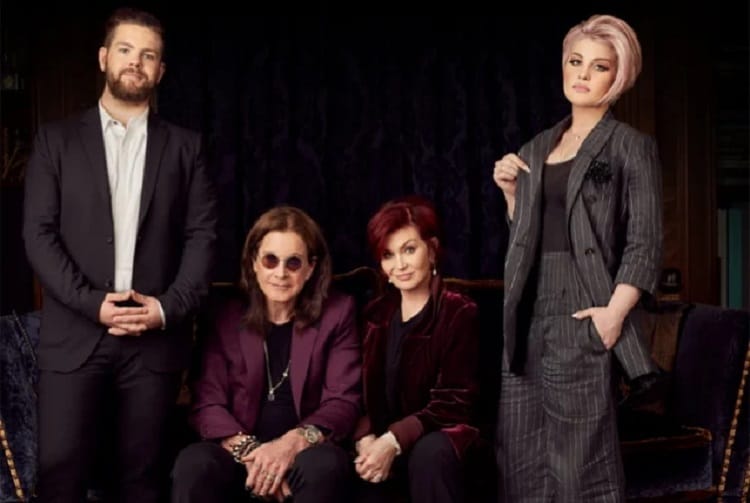 "Our family have never been a family where there's been great health," she says. "I've had cancer twice, my son has [multiple sclerosis] and, this isn't a pity party, but we're kind of used to dealing with major health problems."
During a chat with his friend Billy Morrison this past May, Ozzy shared some info on new album and also discussed what it's been like to work with Andrew Watt again after previously collaborating with the producer on Ordinary Man.
"[Andrew] goes in with a band. He gets some things going, and I'll go, 'Yeah, I like that,' 'No, I don't like that,' 'That's okay.' We've got, like, 13 [or] 14 really strong songs.
When asked if he still gets excited about making music, Ozzy responded: "Of course I get excited. It's something that's creative that I can get my head around. When I get something really special, I go, 'Yes, this is a winner.' There's one [song] called 'Patient Number Nine'. It's one we wrote about Sharon [Osbourne] and I."