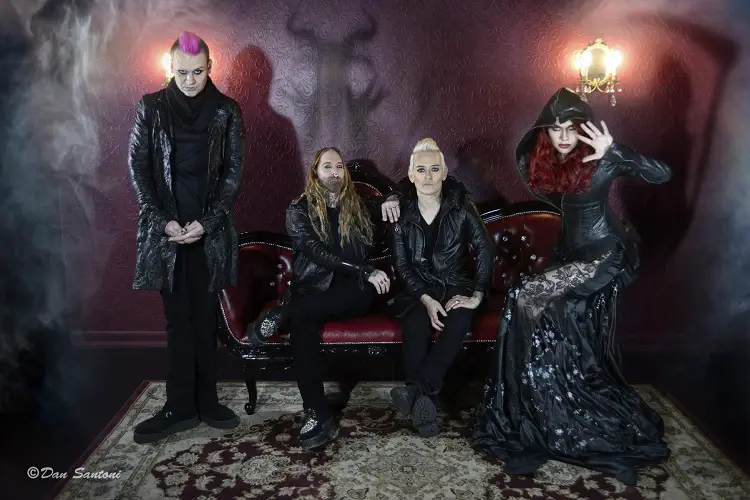 The lineup for Sick New World has been announced, and it's stacked with some of the biggest names in nu-metal. SYSTEM OF A DOWN, INCUBUS, KORN, EVANESCENCE and DEFTONES will be headlining the festival. Also scheduled to appear are newly reactivated FLYLEAF featuring original lead singer Lacey Sturm and reunited COAL CHAMBER which hasn't performed live since 2015.
The event will be held on Saturday, May 13, 2023 at the Las Vegas Festival Grounds in Las Vegas, Nevada.
GA, GA+, VIP and VIP Cabana presale tickets will go on sale Friday, November 11 at 10 a.m. PST and any remaining tickets will go on sale to the general public beginning Friday, November 11 at 2 p.m. PST. Layaway payment plans start at $19.99 down.