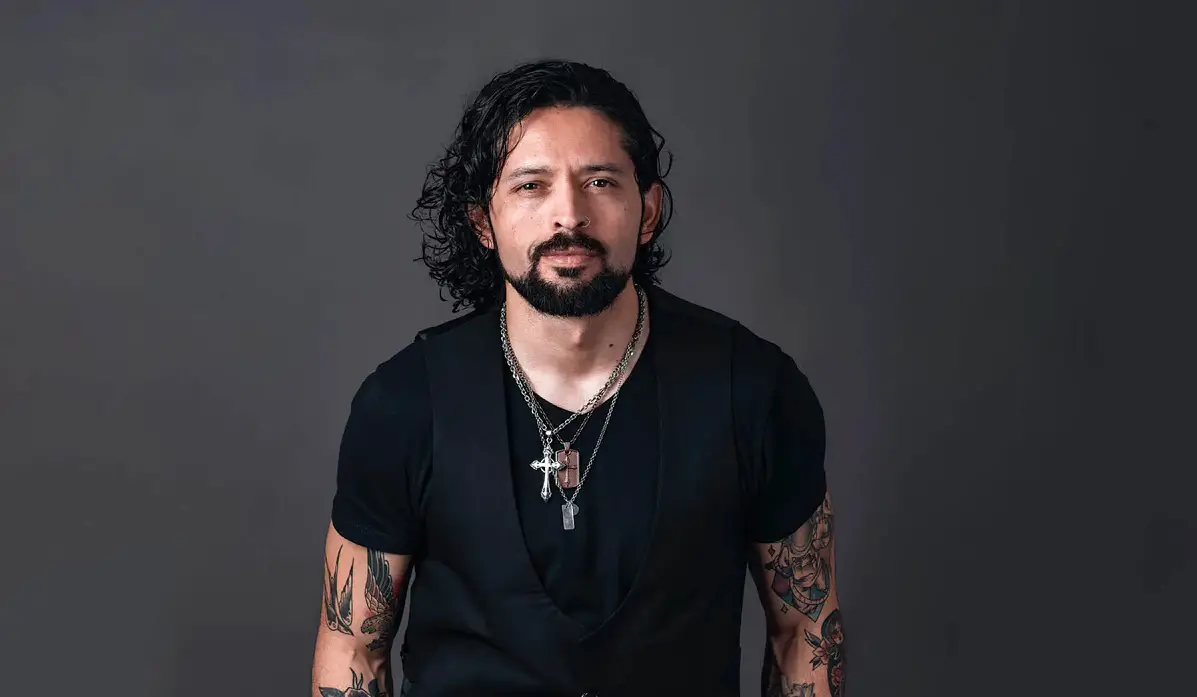 Ronnie Romero reveals that he thought about taking his own life twice due to the negative comments he received from online critics of his work with the Ritchie Blackmore-fronted RAINBOW, for whom he performed live concerts between 2015 and 2019.
Just recently, Romero, who hails from Chile but has since established himself in Romania after residing in Madrid for some time, was asked in an interview with Blabbermouth if he paid attention to social media chatter surrounding his selection as the vocalist in RAINBOW.
"I did in the past. It was really bad for me. Honestly, you have a guy, a South American guy, who moved to Europe to have a chance in life," he responded. "Not even in music, but to have a chance to do better. Suddenly you are in the spotlight and you have a lot of people talking about you in a good way but also in a bad way. I was paying a lot of attention. It gave me a lot of stress and frustration. It was a moment in my life, also, in my personal life, when I got divorced almost three years ago. It was really hard for me.
Romero continued: "This is the first time I'm going to say it: I intended to commit suicide two times. It was really hard times. I was paying too much attention to what people were talking about me. From that point, I needed to release a little bit on social media. I tried to do my best. People are going to criticize me anyway.
"The times we live in, everybody thinks they are entitled to say whatever they want. I'm pretty much okay with criticism of my career, vocals and talent. It's okay for me if you say, 'I don't like this album. I don't like your songs. I don't like how you sing. You are not a good singer.' That's okay. It's part of the game when you are in the music business. But when people go on the personal side, it's not cool. I tell you, it was really hard for me to manage."
When asked what he did to shift his mentality and disregard online haters, Romero responded: "I had my wife with me at that moment and she was helping me a lot. And a couple of friends. It was because of them. Otherwise, you will be talking about the anniversary of my passing away. [Laughs] I'm just enjoying it now.
"If you go to my socials, everything is about fun. It's about my dogs, my [new] wife, my free time, music with my friends. I'm trying to enjoy [life] and do what I like. If the people like it, that's pretty cool. If people don't like it, I'm still okay with it."