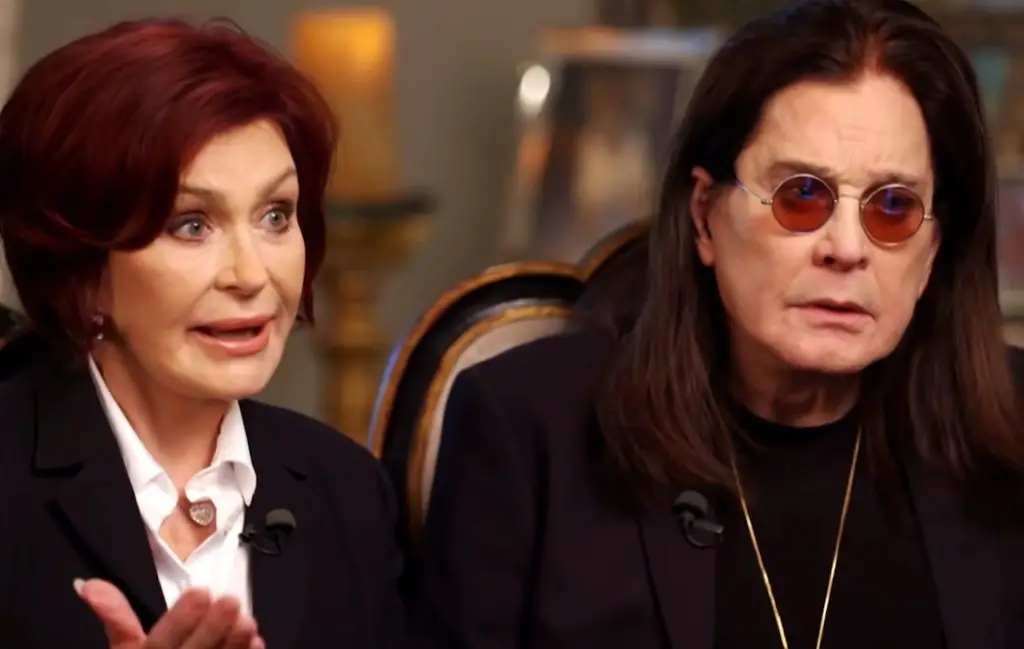 Sharon Osbourne revealed that she has tested positive for COVID-19 after returning to Los Angeles to look after her husband Ozzy.
Sharon broke the news of her diagnosis as she shared an update on Ozzy while speaking to her co-star Jeremy Kyle during yesterday's episode of "The Talk UK."
"He's [Ozzy] doing much better," she said. "His temperature is now back to normal; his coughing has stopped. He's doing much better.'
After Jeremy asked if it was "just an overreaction" from Ozzy, Sharon said "a little bit," before adding, "But I've got some news to share. My daughter Kelly has it, I have it and the entire household has it now."
Sharon previously offered a health update on Ozzy, saying: "He's doing okay. He's got one more operation left to do and then he's dying to come back home."
Last this week, Daily Mail reported that Ozzy — who revealed two years ago that he was battling Parkinson's disease — has applied for permission for a "rehabilitation" wing at his historic Grade II listed home in Buckinghamshire, England.
The extension will feature "an abundance of stopping and sitting" spaces, "discreet grab rails and aids" and "soft non-slip surfaces" as well as a self-contained nurse's flat.
There is also a "pool house orangery," "garden room" and a "health and welfare exercise studio."