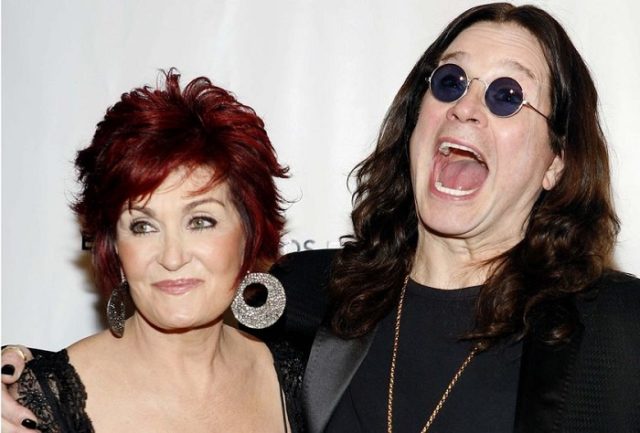 Ozzy Osbourne's wife and manager, Sharon, recalled the moment when legendary BLACK SABBATH signer tried to kill her on September 2, 1989.
"He'd been on one of his notorious benders," Sharon said during an interview on The Dr. Oz Show, which aired on Wednesday. "He'd been on a bender for about five days and mixing combinations of alcohol and drugs. I knew he was on the verge of something, but I didn't think that he was going to try and strangle me."
"However, he did try and strangle me and got me down on the ground and he was on top of me, and I really thought at one point that I was going to slip and go."
When host asked her what it was like for her to have her husband calmly sit next to her and tell her that she had to die, Sharon responded: "I was fighting back and the whole time I was thinking about my babies and I'm not going, there's no way he's going to take me out."
Last month, while discussing the upcoming documentary, The Nine Lives of, Ozzy recalled the moment, saying: "I felt the calmest I had ever felt in my life. I was just peaceful. It's not exactly one of my greatest achievements.
He continued: "All I remember is waking up in Amersham jail and I asked the cop, 'Why am I here?' And he says, 'You want me to read your charge?' So he read, 'John Michael Osbourne, you have been arrested for attempted murder'."