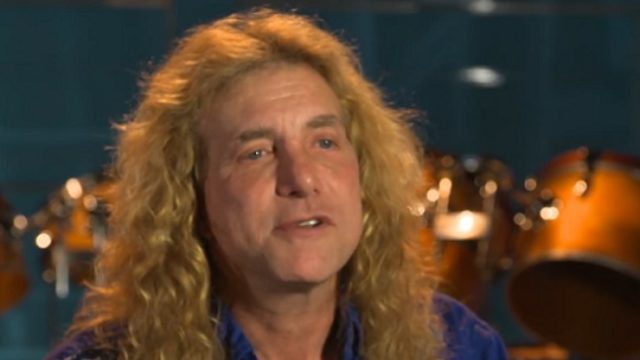 A representative for former GUNS N' ROSES drummer Steve Adler has denied that the musician tried to kill himself.
Adler was hospitalized on Thursday after local authorities responded to a call shortly after 6:30 p.m. for a possible suicide attempt at a Studio City, California, home.
A spokesperson at the Los Angeles Fire Department confirmed to People that they were called to the address for a possible stabbing and transported one patient to the local hospital via ambulance.
Earlier today, Adler's representative told TMZ that the stabbing was not a suicide attempt and was simply an accident. The rep would not specify what caused the accident except to describe it as a "very minor, superficial wound."
He also went on to say that Adler has been sober for several years and is still planning to perform on July 12 at the Golden Nugget in Las Vegas.
Adler is best known as the former drummer and co-songwriter of the GUNS N' ROSES, with whom he achieved worldwide success in the late 1980s. Adler was fired from GUNS N' ROSES over his drug addiction in 1990, following which he reformed his old band ROAD CREW and briefly joined BULLETBOYS, which both proved unsuccessful.