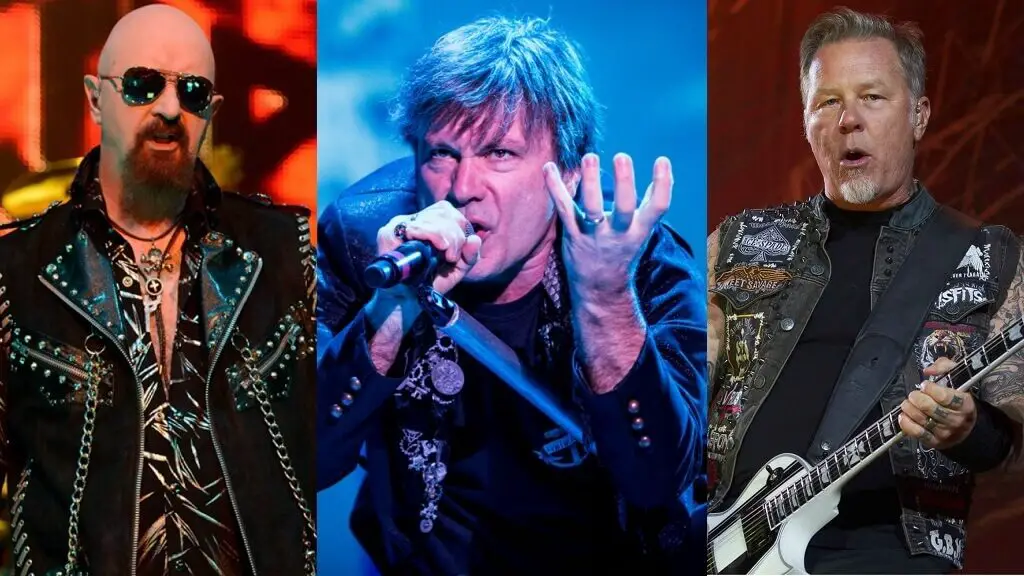 There are many heavy metal singers out there who are quite wealthy. While some of them may have inherited their money, others have worked hard for their fortunes. We take look at some of the richest heavy metal singers out there and what made them so successful.
List is as follows:
10. Corey Taylor (Slipknot) – $12 million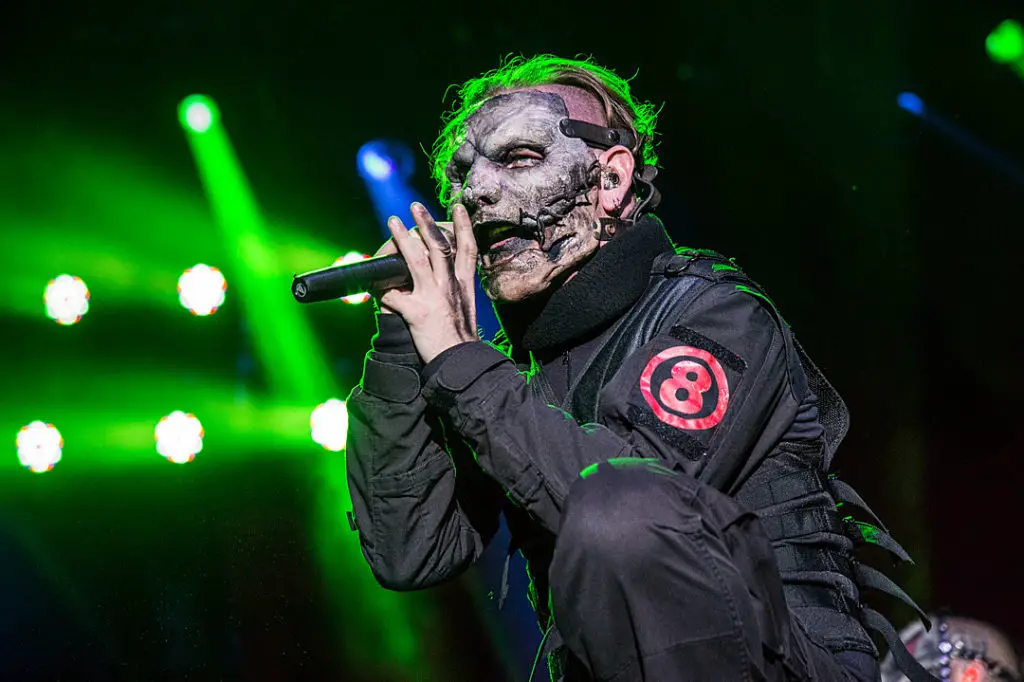 Corey Taylor is a musician who needs no introduction. As the lead singer of SLIPKNOT and STONE SOUR, he has achieved global success and recognition. His unique voice and aggressive style of singing have made him one of the most popular metal singers in the world.
9. Tom Araya (Slayer) – $14 million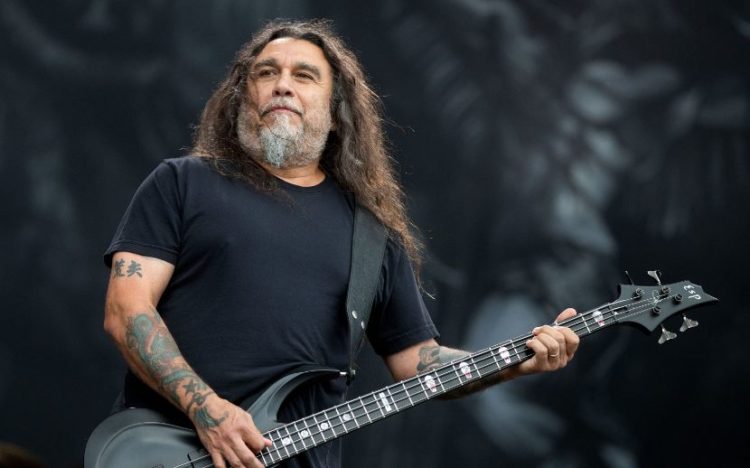 Tom Araya's unique vocal style and aggressive approach to music helped SLAYER become one of the most popular and respected metal bands in the world. The band has released 12 studio albums, and has won 2 Grammy Awards. The band retired in 2019.
8. M. Shadows (Avenged Sevenfold) – $20 million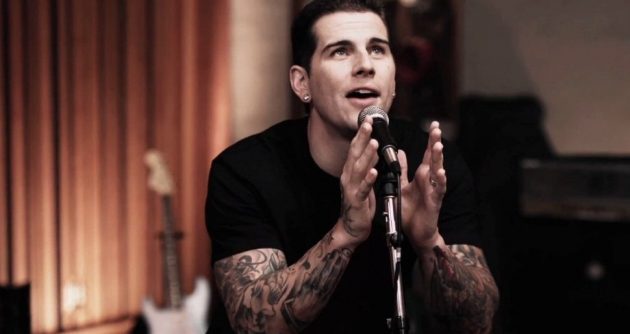 M. Shadows is the lead singer and founding member for the heavy metal band AVENGED SEVENFOLD. He was born in Fountain Valley, California in 1981.
7. Dave Mustaine (Megadeth) – $20 million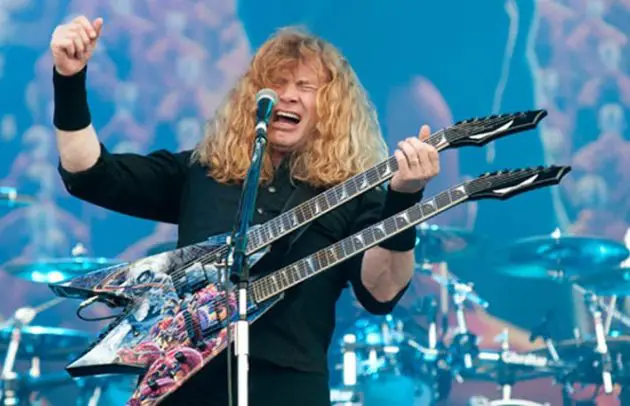 Dave Mustaine is the lead singer and guitarist of the heavy metal band MEGADETH. Despite his controversial views, Mustaine is considered by many to be one of the greatest metal guitarists of all time. He has been nominated for twelve Grammy Awards, and has won one of them.
6. Rob Halford (Judas Priest) – $30 million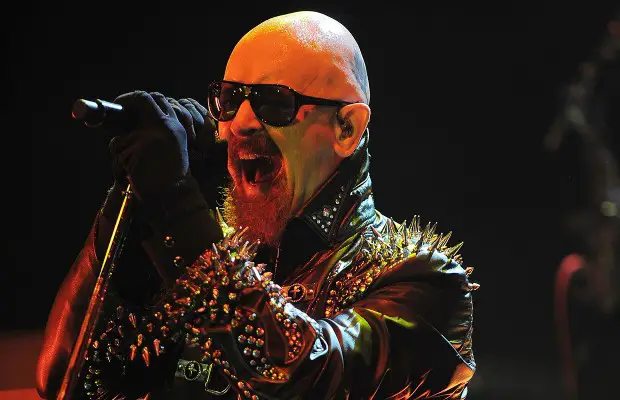 JUDAS PRIEST's Rob Halford is one of the most influential and well-known singers in the heavy metal genre. JUDAS PRIEST is considered one of the most influential heavy metal bands of all time, and Halford's vocals are a big part of that. He is known for his powerful and unique voice, which has been praised by critics and fans alike.
5. Jonathan Davis (Korn) – $50 million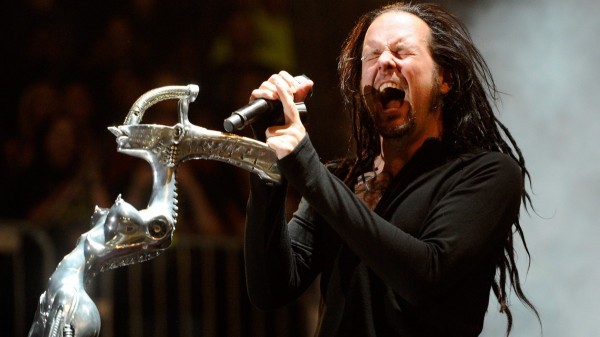 Jonathan Davis is the lead singer of the nu metal band KORN. Davis has won several awards throughout his career, including two Grammy Awards,
4. Maynard James Keenan (Tool) – $60 million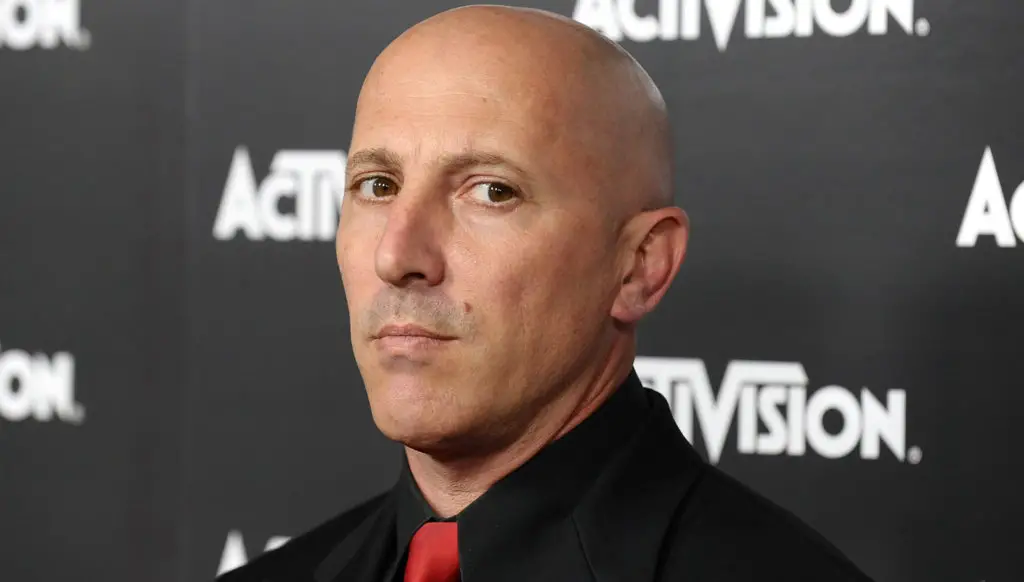 Maynard James Keenan is an American singer-songwriter, musician, record producer, actor and winemaker. He is best known as the vocalist of the rock bands TOOL and A PERFECT CIRCLE.
3. Bruce Dickinson (Iron Maiden) – $115 million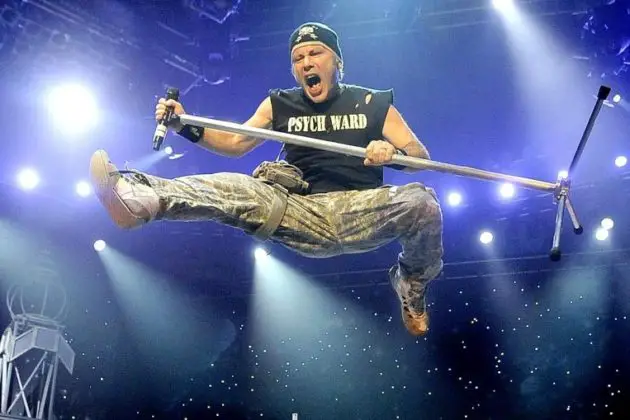 Bruce Dickinson is the lead singer for the band IRON MAIDEN and has a net worth of $115 million. This wealth comes from his music career as well as other business ventures such as being a commercial pilot and an entrepreneur involved in several businesses unrelated to music.
2. Ozzy Osbourne (Black Sabbath) – $220 million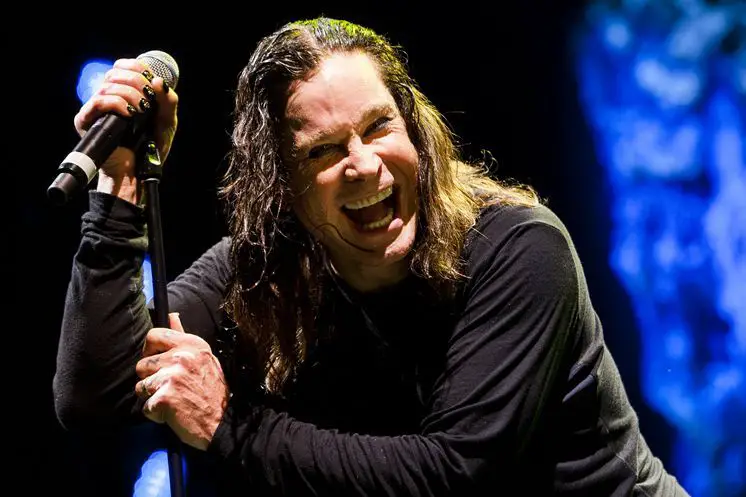 Ozzy Osbourne is one of the most well-known heavy metal singers in the world. He has been performing since the late 1960s and has amassed a net worth of $220 million.
1. James Hetfield (Metallica) – $300 million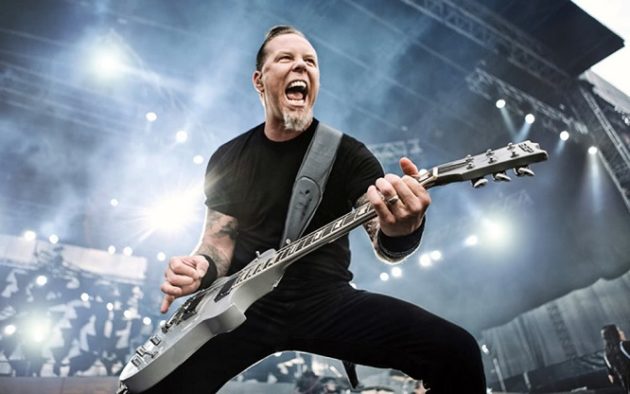 James Hetfield is one of the most influential heavy metal musicians in the world. He is the main songwriter and lead singer of METALLICA, one of the most successful and popular heavy metal bands ever.
Hetfield is one of the most important figures in heavy metal music history, and he continues to tour and record new music with METALLICA. His powerful vocals and ferocious guitar playing have inspired countless musicians over the past three decades