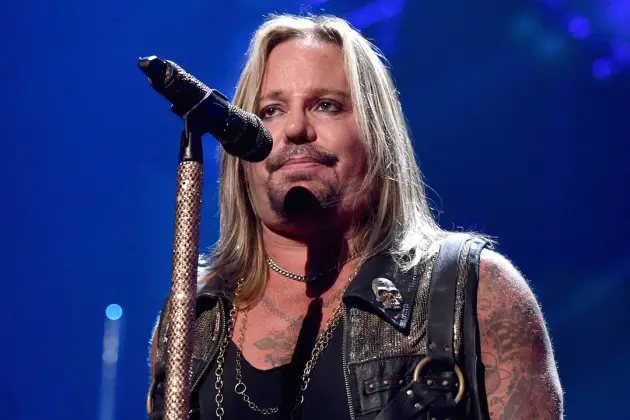 According to a report by The Metal Den, MÖTLEY CRÜE singer Vince Neil has quit rehab for alcohol addiction treatment for the second time in 12 months.
On top of that, one fan claims to have seen Neil last night at a spot called Hot Tin Roof in Key West, Florida having drinks, most notably the aging rocker ordered a $10,000 bottle of Louis 13th.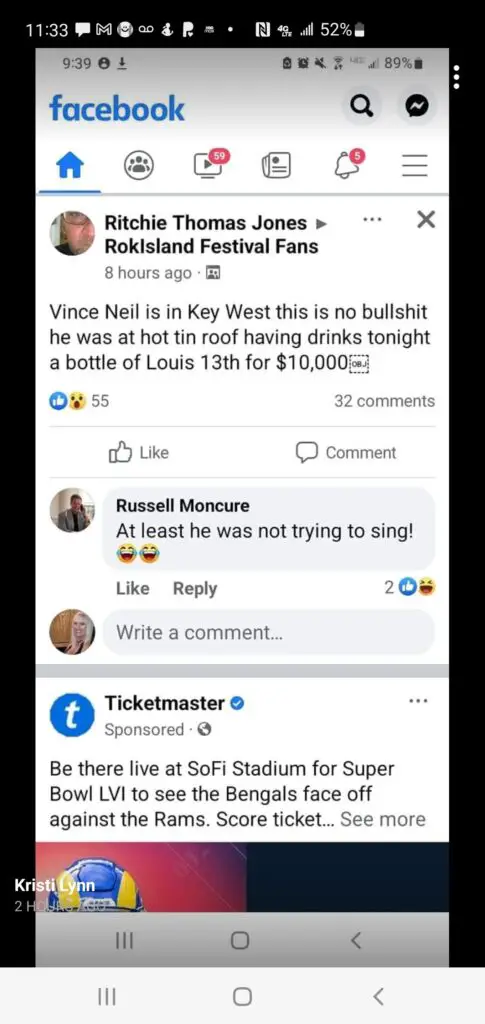 It was recently reported that MÖTLEY CRÜE are working on new studio album, which should come out in 2023, just before their "The Stadium Tour" with DEF LEPPARD, which is expected to be postponed for next year.
Source notes that "[Nikki] Sixx and company have indeed begun to secretly plan a major announcement for fans in time with the official launch of their comeback this summer. This is why the wheels are being put into motion now several months in advance."
One more sign that CRÜE will postpone this year's dates is that band's singer Vince Neil has just recently announced appearance on the Red River Valley Fair on July 16 at the Red River Valley Fairgrounds in West Fargo, North Dakota. As it stands, Vince is scheduled to perform with MÖTLEY CRÜE one day before the Red River Valley Fair, on July 15, in Cincinnati, Ohio at Great American Ball Park and again one day after the West Fargo gig, on July 17, in Milwaukee, Wisconsin at American Family Field.
When it happens, "The Stadium Tour" will mark the CRÜE's first live dates since wrapping its 2014/2015 farewell tour. CRÜE toured with POISON back in 2011 and DEF LEPPARD teamed up with POISON for a string of road dates in 2017, but the upcoming jaunt marks the first time all four acts — including JOAN JETT & THE BLACKHEARTS — have hit the road together for an extended tour.