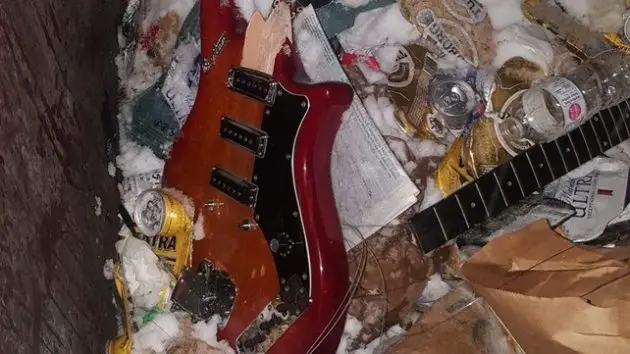 This is probably among most bizarre band breakups in history. Meet WITCHROT, Toronto, Ontario based "Doom, Metal, Psych, Sludge, Stoner, Satan" band.
In a statement announced on their Facebook page, band member said that be band is going on hiatus after he found out that the guitarist was sleeping with his girlfriend. And yeah, he noted that their drummer died.
Statement below:
Due to the unfortunate reality of our guitarist f*cking my girlfriend of almost 7 years WITCHROT will be taking an extended hiatus. I however will continue the band in another space and time, being ripe with hate the music is slowly flowing and without a doubt will become the most devastating, torturous music I have ever created. Thanks for the support, stay heavy – Peter

Also our drummer died…
According to a report by Metal Sucks, the band had about 800 likes on Facebook. But after the whole thing appeared on Twitter, WITCHROT went over 3,200 likes and it seems that the numbers are growing steadily.