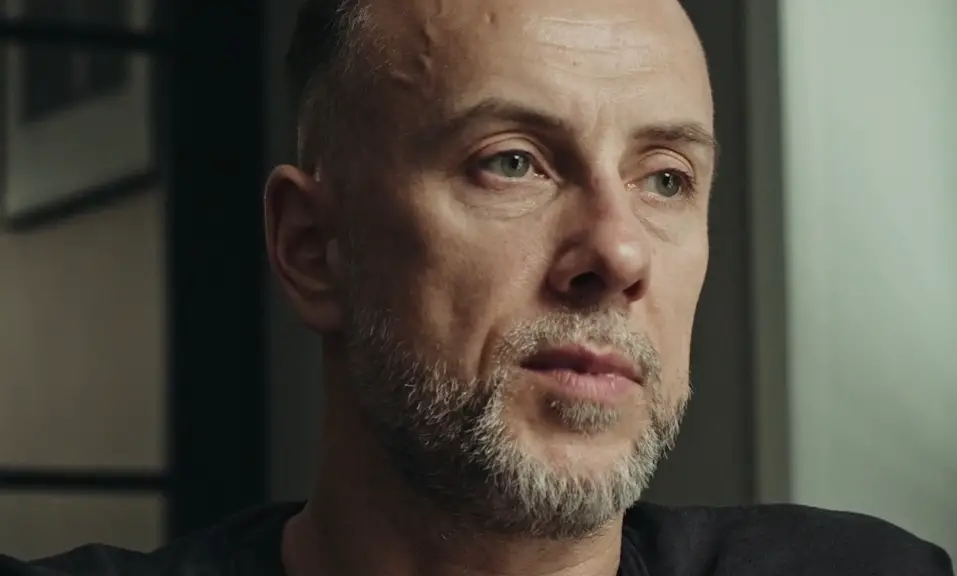 "Adam The Apostate," documentary about BEHEMOTH frontman Adam "Nergal" Darski from Artax Film promises to cover Nergal's "humble beginnings in Cold War Poland, rise to musical excellence and fame as well as successful fights against both cancer and dubious legal prosecution."
Documentary is scheduled for this fall release with second teaser now available below.
BEHEMOTH has released a new EP, A Forest, on May 29, 2020, via Metal Blade Records. The EP's title track is a cover of THE CURE classic, and it features a guest appearance by SHINING frontman Niklas Kvarforth. The A Forest EP also includes a live version of the title track as well as two previously unreleased BEHEMOTH songs recorded during the I Loved You At Your Darkest album sessions.