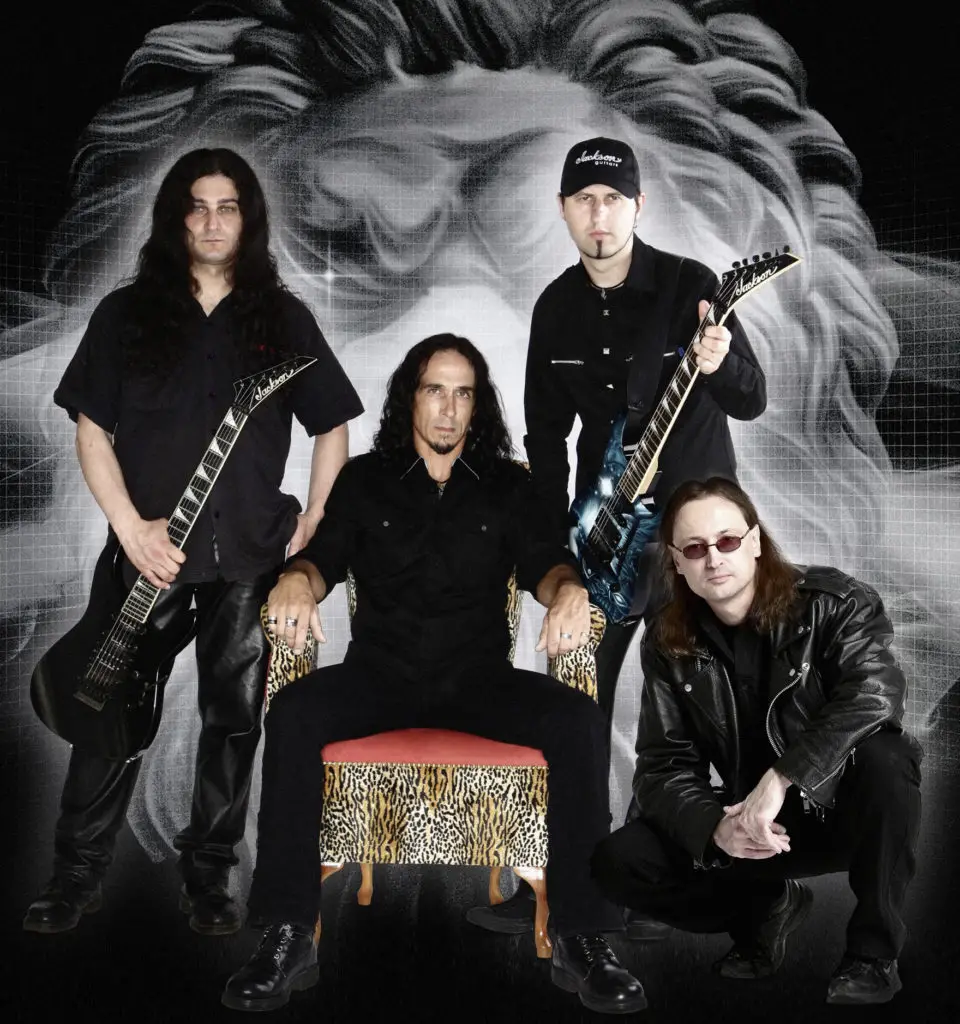 Australia's high decibel Metal scene is subject to certain rules. Because of the immense distance many of the hundreds of promising newcomers on the Australian scene never make it across the pond. The few combos who do manage to make the trip to Europe are a huge enhancement for the European scene. BLACK MAJESTY is one such band and, with their first five albums under their belt, have proved that groups from down under can easily match themselves against their colleagues of the Old World and enjoy an evergrowing number of fans of their own. Melodic Power Metal is nothing new these days, but it is the little things such as an innate knack for musical finesses, which raises a band from the rest of the scene. Superb Power Metal with lots of melodies, finely spun prog elements and a huge portion of sheer joy and unbroken enthusiasm are the chief characteristics of Black Majesty. The Best Of contains songs of the first five albums, as well as rare Japan bonus tracks, acoustic versions and previously  unreleased songs and demos.
Line-Up:
John Cavaliere – lead vocals
Stevie Janevski – guitars & backing vocals
Hanny Mohamed – guitars & keyboards
Pavel Konvalinka – drums
Read our review here.