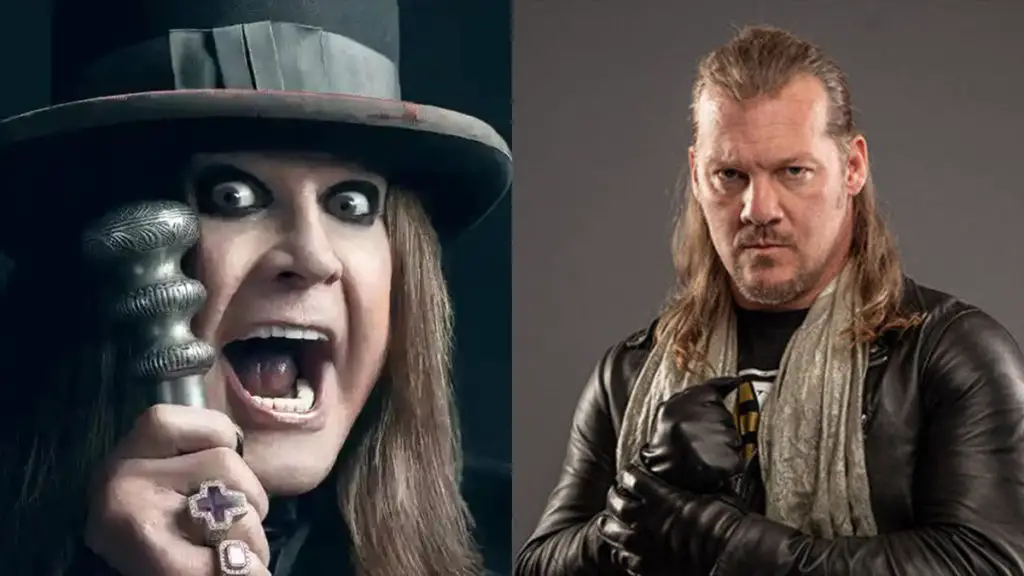 In a recent interview with PopCulture, FOZZY's Chris Jericho was asked about the similarities between his singing voice and that of iconic BLACK SABBATH frontman Ozzy Osbourne.
"I've always had that in me," he responded. "It's not trying to sound like Ozzy; that's my vocal range — that really high-end… So there's always been elements of it. As a matter of fact, on [2012's] Sin And Bones record, I said, 'Let's just f*cking record a [BLACK] SABBATH song. Let me try and sound like Ozzy.' And we did 'Fairies Wear Boots.' And if you listen to it, it's, like, 'Okay, now that's Ozzy.' So we've always had some of those elements.
Jericho continued:: "But you're right — there's a couple of songs… I mean, 'Nowhere To Run,' even when we play it, we play it live every night [sings song's chorus] — that one, singing it, I feel like, 'Oh, this is the Ozzy part.' "And I think one of the reasons for that is when [guitarist] Rich Ward writes the melody line, or Johnny Andrews, our producer, who co-writes all the songs with us, they know what my wheelhouse is, and they know that there's that high-end, I guess you'd say 'Ozzy-esque' style to it.
"Some people sound like Steve Perry; some people sound like Bruce Dickinson; some people sound like [Paul] McCartney — I sound like Ozzy. So that's kind of my wheelhouse. And [we're] not trying to write songs that sound like Ozzy, but there are definite parts that have that vibe to it, and even I can feel it and I know it. Which is cool — it's fun to know that if you're gonna be compared to somebody… Listen, people forget — Ozzy's one of the greatest rock and roll singers of all time, so I'll take that comparison any day of the week, man."