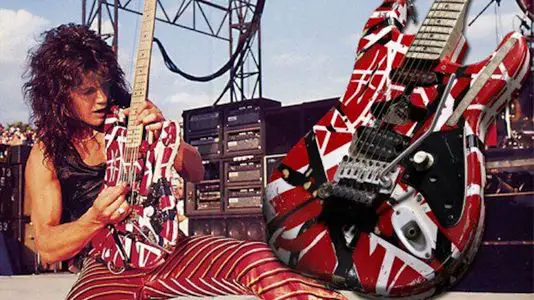 An unidentified thief stole a $100,000 Frankenstrat guitar from Hard Rock Cafe in downtown San Antonio on November 16 by simply walking into the restaurant and strolling out with it.
According to My San Antonio, the employees noticed the instrument was missing only at 1 AM while closing the restaurant.
The guitar is one of several models custom-built for Eddie Van Halen over the years and was donated to the Cafe by guitarist himself back in 2004.
UPDATE: According to a report from KSAT, the officials have confirmed the guitar "was recovered and returned to the downtown Hard Rock Cafe" today.