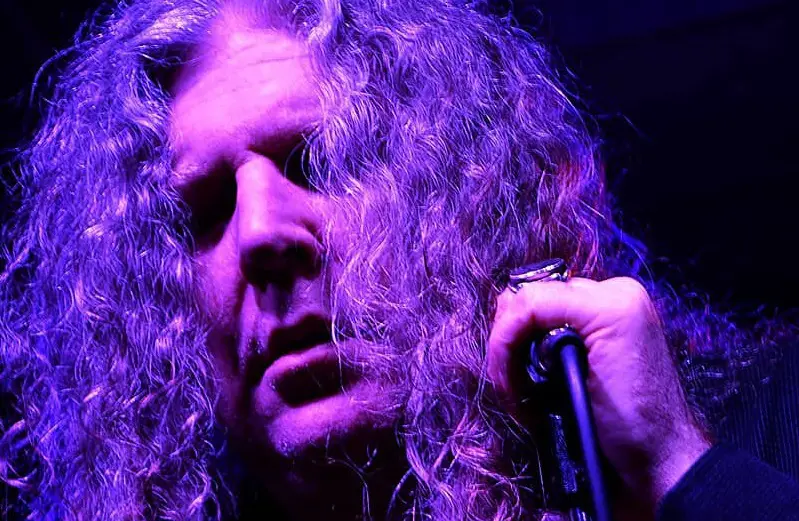 Eric Wagner, singer for doom band THE SKULL and originally of TROUBLE, has passed away just days after he was hospitalized with COVID pneumonia.
Eric's son Luke has shared news of his death in the comments of THE SKULL's original post where they said that Wagner was hospitalized.
Eric Wagner is best known as the frontman of the doom metal band TROUBLE, which he co-founded with guitarist Rick Wartell. He has quit and rejoined TROUBLE a few times, the last being in 2008, stating "at this moment in time I just can't handle touring anymore."
In 2012, he formed THE SKULL (named after the TROUBLE album), with long-term TROUBLE ex-bass player Ron Holzner and members of SACRED DAWN. They initially performed TROUBLE's early material before going on to write their own material.