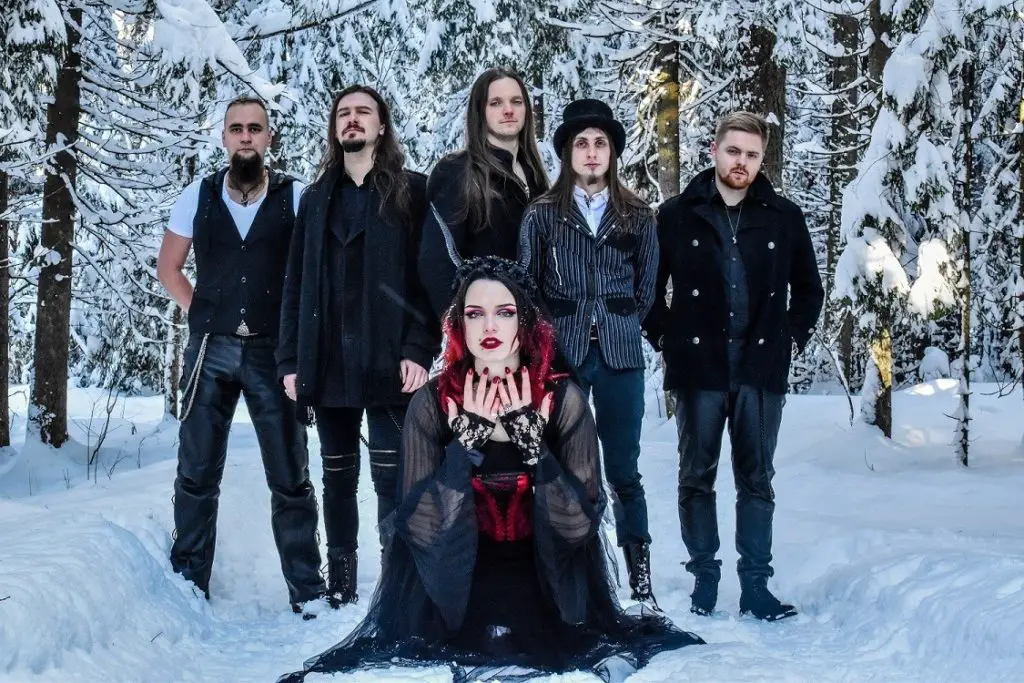 EVERLUST, gothic rock / melodic metal band, are proud to share the best moments spent during the recording of their upcoming new album Diary Of Existence. The band's new album will be released on May 7th on all streaming platforms and later on CD format via Wormholedeath. Check out their Studio Diary video below!
Band comment:
"It was a great experience to record an album in Italy. Ricky did a great job and he has been a very good host. Homelike studio helped to get comfortable in a new place  and to completely immerse in the process of creating a new album. We can't wait to let you hear the results!"
Check out their previous video for the track "Land Of Dreams" here.
EVERLUST is a gothic rock / melodic metal band from Riga, Latvia. Their music can be described as melancholic and romantic. They sing about love, passion, heartbreak, misery, death.
In 2020 EVERLUST signed a record deal with Wormholedeath records label from Italy. The new album Diary of Existence was recorded, engineered, mixed and mastered at Titans Lab Studio (Ferrara, Italy). Produced by Carlo Bellotti and Riccardo Daga.