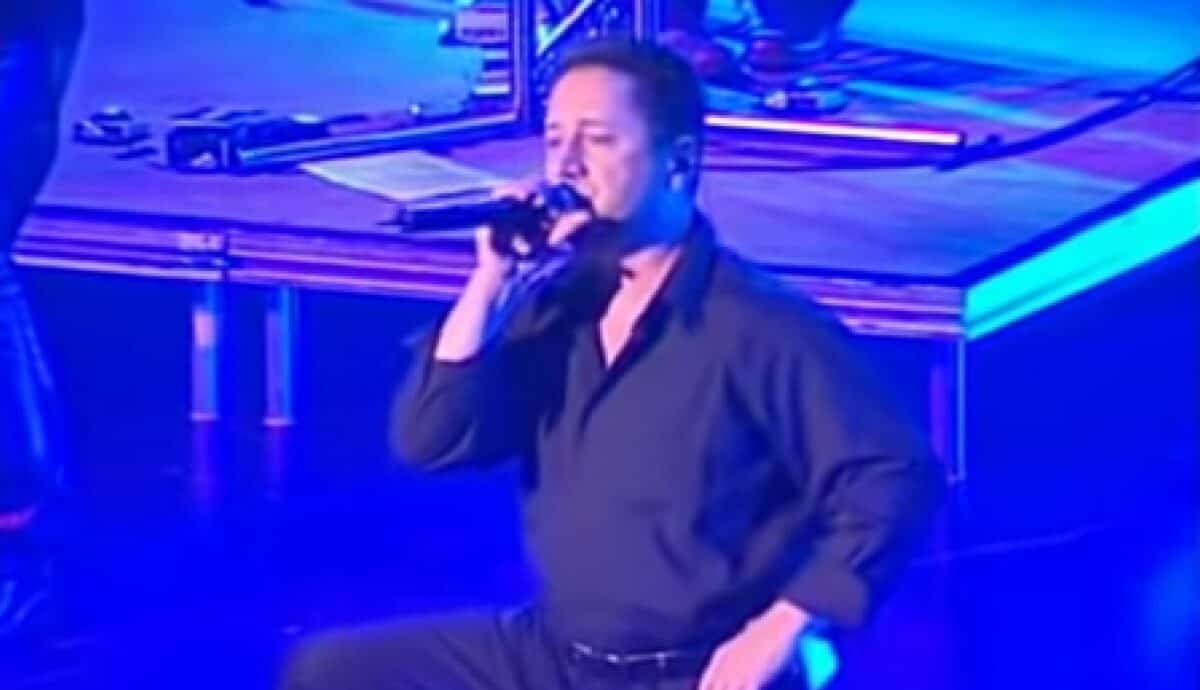 Former DREAM THEATER vocalist Charlie Dominici has passed away. He was 72.
DREAM THEATER broke the news of Dominici's passing, writing in a statement: "We are devastated to hear the news of the passing of former DREAM THEATER singer, Charlie Dominici. Charlie was the voice of DT on our debut album, When Dream And Day Unite, recorded back in 1988. Beyond being a great singer, he was an incredibly talented songwriter, a well-rounded musician on both guitar and keyboards, and a long-time friend even after his departure from the band. Charlie's unexpected passing is a tremendous loss to everyone in the DREAM THEATER family, and we wish to extend our deepest sympathies to the Dominici family during this immensely difficult time.
Dominici later fronted his own progressive metal band and referred to his music as "Melodic Progressive Metal." Dominici's career included stints with other bands and a solo album trilogy.
He was also a former guitarist and backing vocalist for the American rock band FRANKE AND THE KNOCKOUTS.