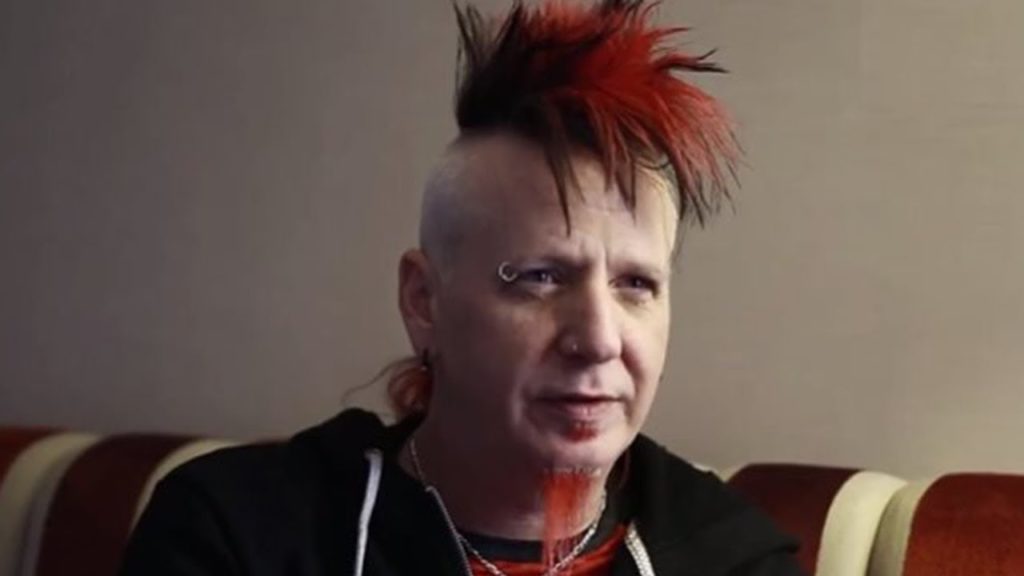 During a recent appearance on the "Making Waves, The ShipRocked Podcast," HELLYEAH and MUDVAYNE frontman Chad Gray discussed his views on religion and spirituality.
 "I am spiritual, and I believe in something bigger than me, and I believe in something bigger than us, but I am not religious at all," he said. "I can't get behind religion — the judgmental aspects of it. And I hope people don't hate me now because I'm saying this. 'Cause I have a relationship, but I have a relationship with what I wanna have a relationship with, not what somebody's telling me that I have to have a relationship with. You shoud be able to, on some level, build it on your terms."
"The Ten Commandments, those are pretty important," Chad continued. "You don't have to be religious to not wanna kill people, or not lie, so I kind of live my life by that — by the Commandments. It's just, like, do the right thing. You don't even really need those written out to know not to wanna do that.
"So I do have a level of spirituality inside of me. And I have a connection with something. I'm very grateful, in my life, for… As turbulent as my life has been at times, something's always carried me through it. But I think that's just a belief in something larger."
As previously announced, MUDVAYNE has announced reunion and will appear at four major festivals this fall helmed by concert promoter Danny Wimmer Presents: Inkcarceration, Louder Than Life, Aftershock and Welcome to Rockville. The Inkcarceration performance is being billed as a headline.